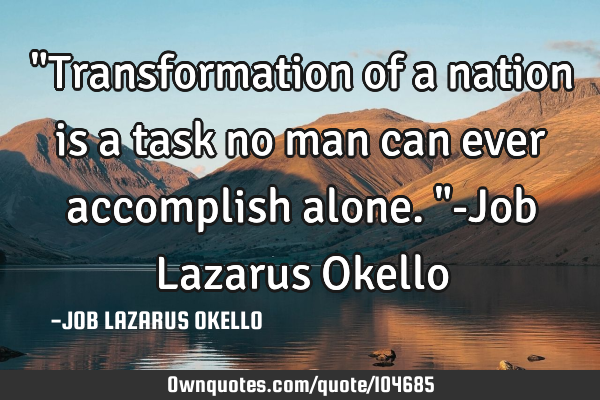 "Transformation of a nation is a task no man can ever accomplish alone."-Job Lazarus Okello -JOB LAZARUS OKELLO
Published On: March 07th 2017, Tuesday @ 2:12:48 AM
Total Number of Views: 78
Categories: Patriotism Peace Philosophy Politics
More Quotes Like this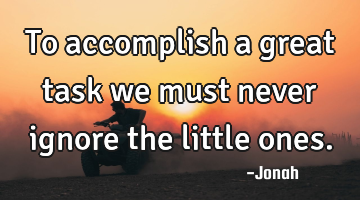 To accomplish a great task we must never ignore the little..
Ignore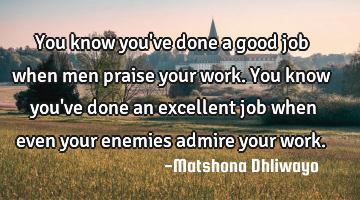 You know you've done a good job when men praise your work. You know you've done an excellent job..
Know
Work
Men
Job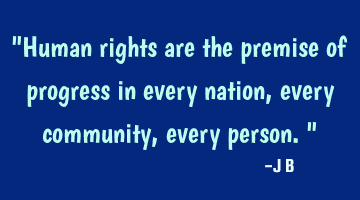 Human rights are the premise of progress in every nation, every community, every..
Peace Philosophy Politics Truth
Human
Rights
Progress
Let time alone be a player and yourself be..
Life Philosophy Short Wisdom One liners
Time
Alone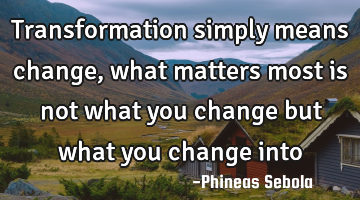 Transformation simply means change, what matters most is not what you change but what you change..
Change Goal Inspirational Leadership Politics
Change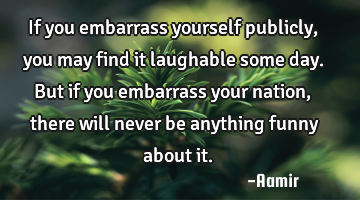 If you embarrass yourself publicly, you may find it laughable some day. But if you embarrass your..
Failure Leadership Patriotism Politics
Day
Find
It may be difficult to restore peace & prosperity of an unbalanced Nation, still never lose hope..
Peace
Hope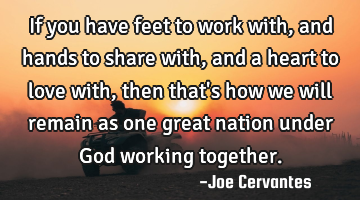 If you have feet to work with, and hands to share with, and a heart to love with, then that's how..
Love
God
Heart
Work
Together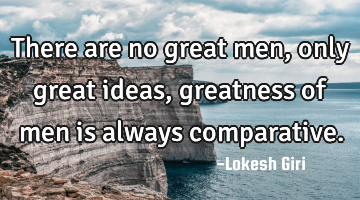 There are no great men, only great ideas, greatness of men is always..
Men
Celibacy alone is not enough to attain spiritual growth, it first requires a development of insight..
Alone
Development