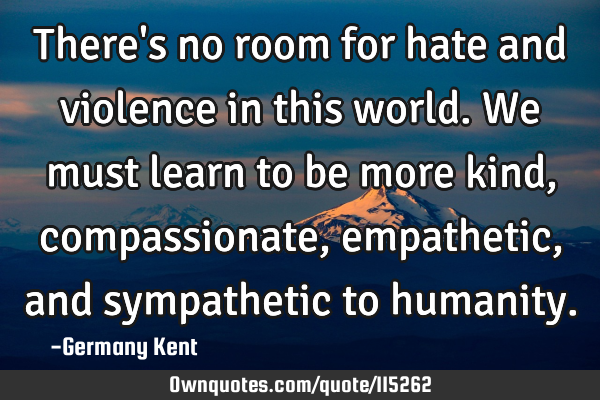 There's no room for hate and violence in this world. We must learn to be more kind, compassionate, empathetic, and sympathetic to humanity. -Germany Kent
Published On: August 01st 2017, Tuesday @ 10:46:39 AM
Total Number of Views: 69
Categories: Inspirational Leadership Peace Truth Youth
More Quotes Like this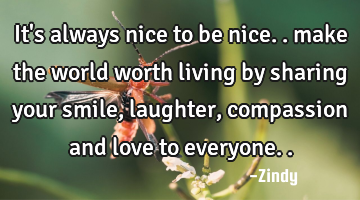 It's always nice to be nice.. make the world worth living by sharing your smile, laughter,..
Love
World
Smile
Living
Worth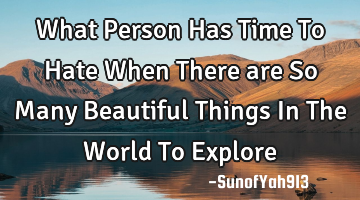 What Person Has Time To Hate When There are So Many Beautiful Things In The World To E..
Beauty Life Nature Truth Wisdom
World
Time
Beautiful
Hate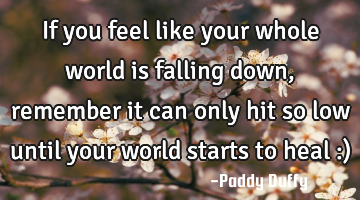 If you feel like your whole world is falling down, remember it can only hit so low until your world..
Change Confidence Truth Wisdom
World
Feel
Remember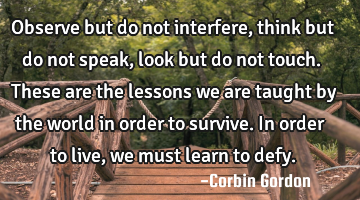 Observe but do not interfere, think but do not speak, look but do not touch. These are the lessons..
Confidence Courage Goal Inspirational Life
World
Think
Look
Learn
Speak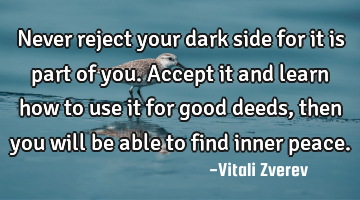 Never reject your dark side for it is part of you. Accept it and learn how to use it for good deeds,..
Peace
Find
Learn
Accept
Able
In a world full of problems; be the..
Inspirational Philosophy Truth problems
World
Solution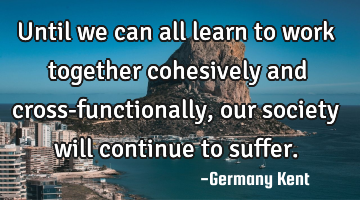 Until we can all learn to work together cohesively and cross-functionally, our society will..
Work
Learn
Together
Society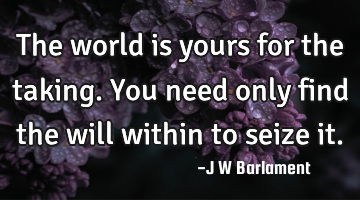 The world is yours for the taking. You need only find the will within to seize..
Confidence Goal Inspirational Leadership Success
World
Need
Find
Taking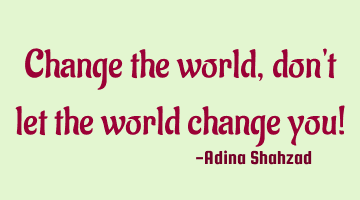 Change the world, don't let the world change you!..
Change Inspirational Life Short Success
World
Change