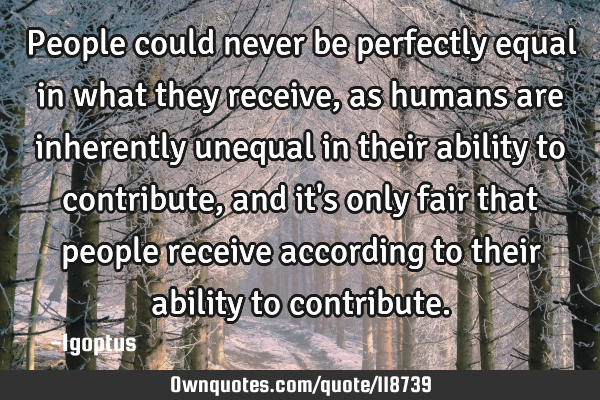 People could never be perfectly equal in what they receive, as humans are inherently unequal in their ability to contribute, and it's only fair that people receive according to their ability to contribute. -Igoptus
Published On: September 11th 2017, Monday @ 4:32:13 PM
Total Number of Views: 63
Categories: Business Opportunity Philosophy Politics Poverty
More Quotes Like this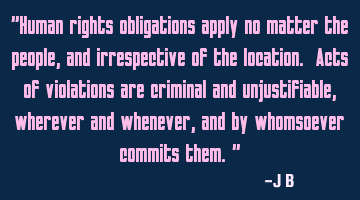 Human rights obligations apply no matter the people, and irrespective of the location. Acts of..
People
Human
Matter
Rights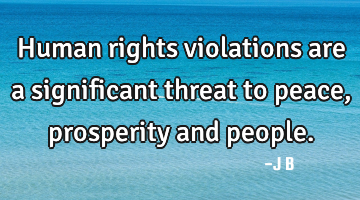 Human rights violations are a significant threat to peace, prosperity and..
History Opportunity Peace Philosophy Politics
People
Peace
Human
Rights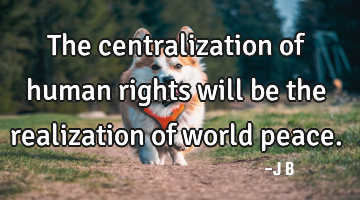 The centralization of human rights will be the realization of world..
Opportunity Peace Philosophy Politics Truth
World
Peace
Human
Rights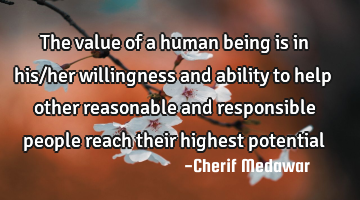 The value of a human being is in his/her willingness and ability to help other reasonable and..
People
Being
Human
Help
Reach
Most people want to contribute to something big; to be part of a collective, for it's an inherent..
People
Want
Human
Race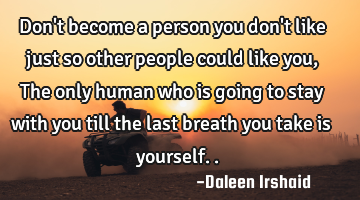 Don't become a person you don't like just so other people could like you, The only human who is..
People
Human
Stay
Breath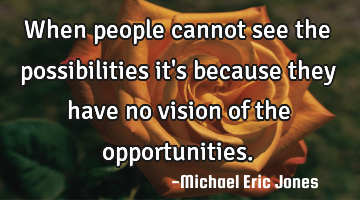 When people cannot see the possibilities it's because they have no vision of the..
Business Confidence Inspirational Leadership Life
People
A law must not criminalize conducts that people have never committed..
Freedom Life Philosophy Politics
People
Law