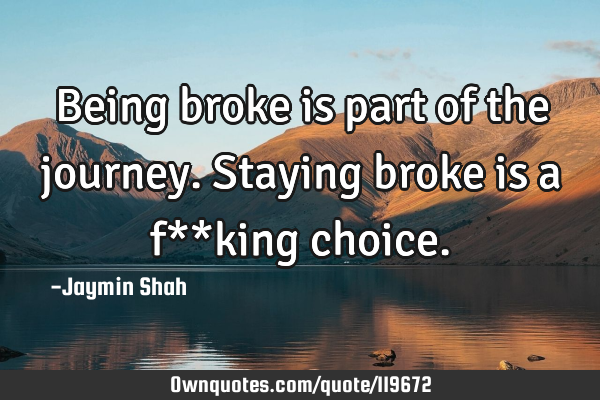 Being broke is part of the journey. Staying broke is a f**king choice. -Jaymin Shah
Published On: September 29th 2017, Friday @ 10:01:18 PM
Total Number of Views: 579
Categories: Business Change Confidence Failure Inspirational
Keywords: Being Choice Journey Broke
More Quotes Like this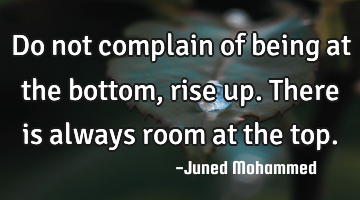 Do not complain of being at the bottom, rise up. There is always room at the..
Change Failure Goal Hope Inspirational
Being
You have to make the choice. Either get up once more and try again, or stop moving forward and..
Change Inspirational Life Success Positive Attitude
Try
Stop
Choice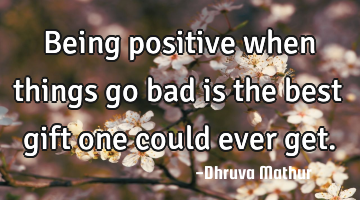 Being positive when things go bad is the best gift one could ever..
Failure Hope Inspirational Life Optimism
Being
Bad
Positive
Gift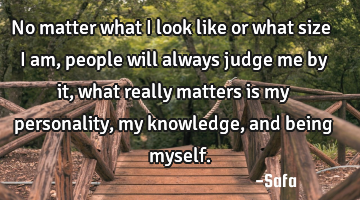 No matter what I look like or what size I am, people will always judge me by it, what really..
Change Confidence Dreams Inspirational
People
Being
Look
Matter
Knowledge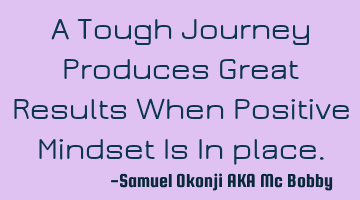 A Tough Journey Produces Great Results When Positive Mindset Is In..
Change Confidence Imagination Inspirational Short
Place
Positive
Journey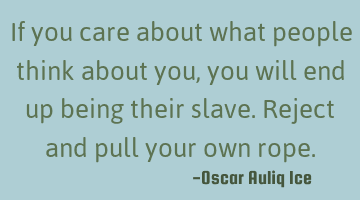 If you care about what people think about you, you will end up being their slave. Reject and pull..
Confidence Creativity Failure Happiness Success
People
Think
Being
Care
There is no shortcut for hard work that leads to effectiveness. You must stay disciplined because..
Business Inspirational Leadership Optimism Success
Work
Stay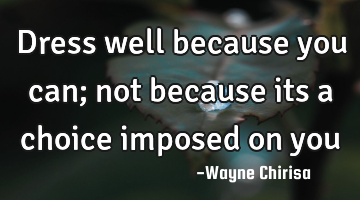 Dress well because you can; not because its a choice imposed on..
Beauty Confidence Happiness Inspirational Music
Choice
Calling for change and being part of making change are two very different things. Stop calling for..
Change Confidence Courage Opportunity Success
Want
Being
Change
Stop
Different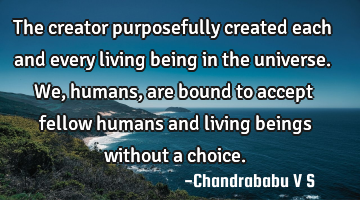 The creator purposefully created each and every living being in the universe. We, humans, are bound..
Being
Living
Accept
Choice
Universe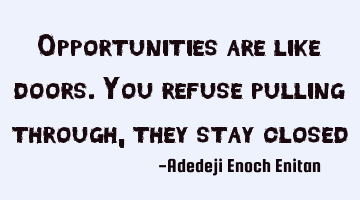 Opportunities are like doors. You refuse pulling through, they stay..
Stay