With the right words spoken, you command things to work on your behalf. - Eseka Jerry -Eseka Jerry
Published On: January 28th 2018, Sunday @ 11:23:47 AM
Total Number of Views: 43
More Quotes Like this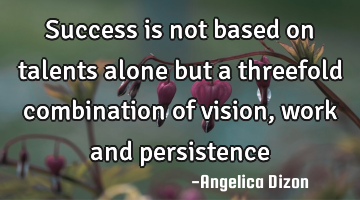 Success is not based on talents alone but a threefold combination of vision, work and..
Change Desire Dreams Faith Goal
Success
Work
Alone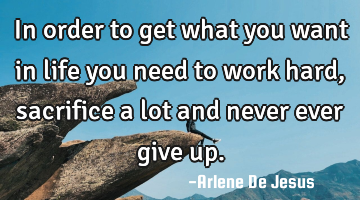 In order to get what you want in life you need to work hard, sacrifice a lot and never ever give..
Life Short Wisdom Positive Attitude Work
Life
Want
Need
Give
Work
Life and death work with each other. Life creates and Death takes away. Overall, both have a very..
Life
Work
Death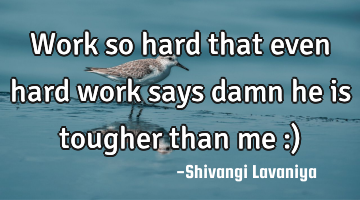 Work so hard that even hard work says damn he is tougher than me :)..
Courage Dreams Goal Inspirational Truth
Work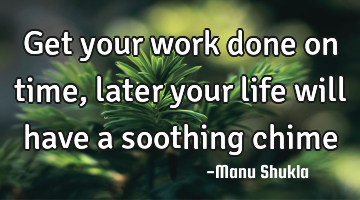 Get your work done on time, later your life will have a soothing chime..
Life
Time
Work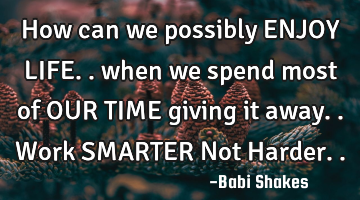 How can we possibly ENJOY LIFE.. when we spend most of OUR TIME giving it away.. Work SMARTER Not H..
Life
Time
Work
Enjoy
Giving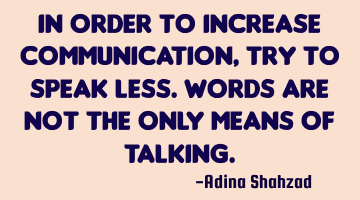 In order to increase communication, try to speak less. Words are not the only means of..
Inspirational Short Truth One liners
Try
Speak
Order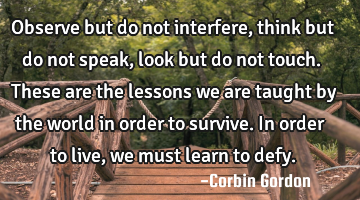 Observe but do not interfere, think but do not speak, look but do not touch. These are the lessons..
Confidence Courage Goal Inspirational Life
World
Think
Look
Learn
Speak
If I do not speak I can not Lie, If I do speak there is possibility for the..
Truth
Lie
Speak