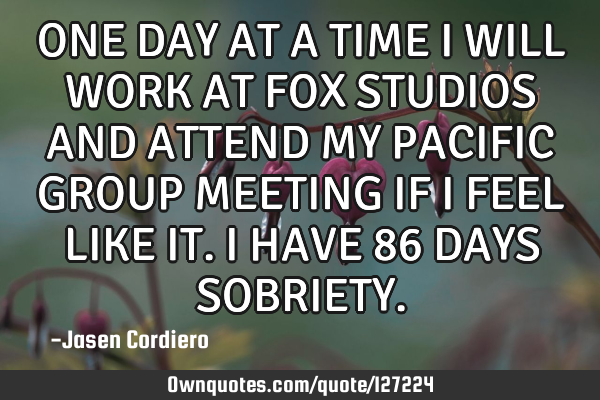 ONE DAY AT A TIME I WILL WORK AT FOX STUDIOS AND ATTEND MY PACIFIC GROUP MEETING IF I FEEL LIKE IT. I HAVE 86 DAYS SOBRIETY. -Jasen cordiero
Published On: February 09th 2018, Friday @ 2:41:31 PM
Total Number of Views: 32
Categories: Failure History Relationship
More Quotes Like this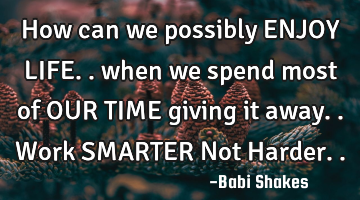 How can we possibly ENJOY LIFE.. when we spend most of OUR TIME giving it away.. Work SMARTER Not H..
Life
Time
Work
Enjoy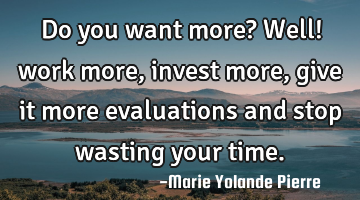 Do you want more? Well! work more, invest more, give it more evaluations and stop wasting your..
Relationship Short Success Time
Time
Want
Give
Work
Stop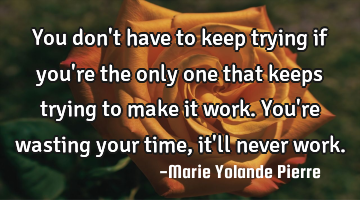 You don't have to keep trying if you're the only one that keeps trying to make it work. You're..
Life Love Relationship Wisdom One liners
Time
Keep
Work
Trying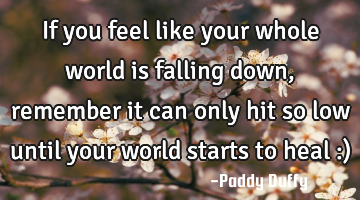 If you feel like your whole world is falling down, remember it can only hit so low until your world..
Change Confidence Truth Wisdom
World
Feel
Remember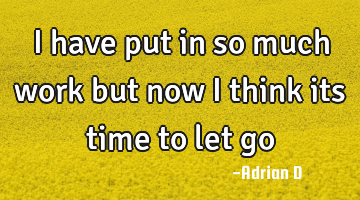 I have put in so much work but now I think its time to let..
Relationship Short Time One liners
Time
Think
Work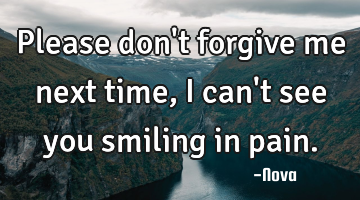 Please don't forgive me next time, I can't see you smiling in..
Time
Pain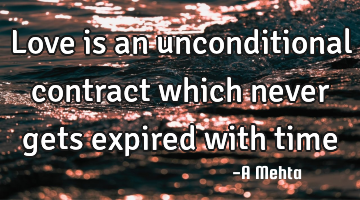 Love is an unconditional contract which never gets expired with..
Love
Time
Success is what you achieve, and beauty what you inherit. So it's up to you, you give importance to..
Life Love Marriage Opportunity Relationship
Time
Give
Success
Beauty