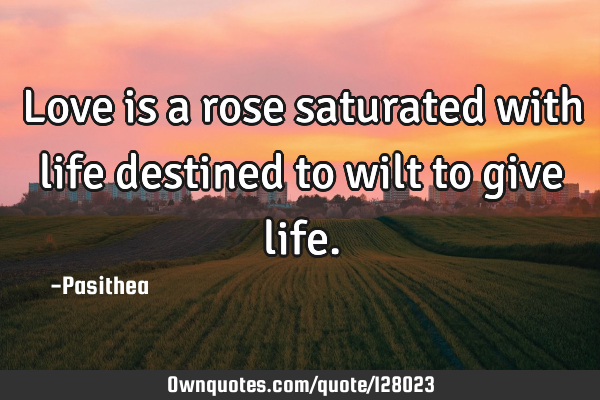 Love is a rose saturated with life destined to wilt to give life. -Pasithea
Published On: February 13th 2018, Tuesday @ 7:22:14 PM
Total Number of Views: 48
Categories: Heart Love Relationship Romantic Short
More Quotes Like this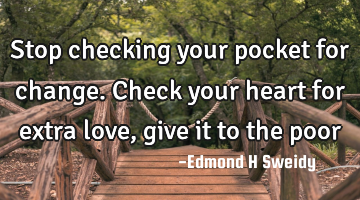 Stop checking your pocket for change. Check your heart for extra love, give it to the..
Love
Heart
Give
Change
Stop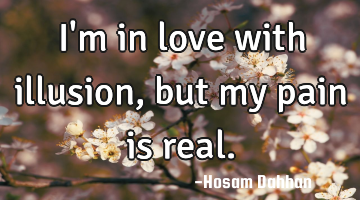 I'm in love with illusion, but my pain is..
Heart Life Loneliness Love Relationship
Love
Pain
Love will die if held too tightly , love will fly if held too..
Love Philosophy Relationship Short
Love
Die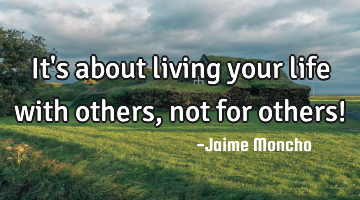 It's about living your life with others, not for others!..
Family Heart Life Marriage Relationship
Life
Living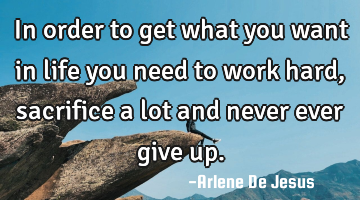 In order to get what you want in life you need to work hard, sacrifice a lot and never ever give..
Life
Want
Need
Give
Work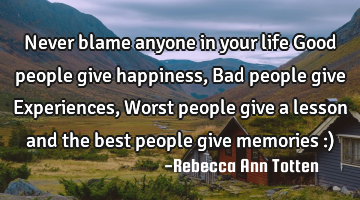 Never blame anyone in your life Good people give happiness, Bad people give Experiences, Worst..
Education Family Friendship Life Relationship
Life
People
Give
Bad
Happiness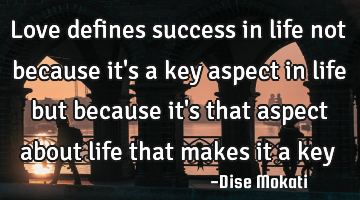 Love defines success in life not because it's a key aspect in life but because it's that aspect..
Love
Life
Success