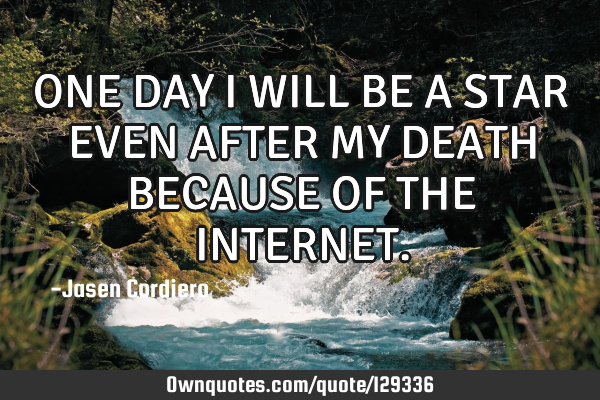 ONE DAY I WILL BE A STAR EVEN AFTER MY DEATH BECAUSE OF THE INTERNET. -Jasen cordiero
Published On: February 25th 2018, Sunday @ 1:07:01 PM
Total Number of Views: 45
Categories: Confidence Creativity Family God Hate History Hope Imagination Music Nature Optimism
More Quotes Like this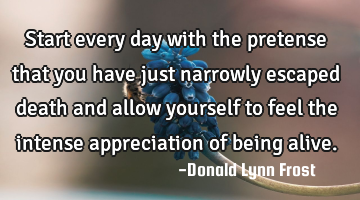 Start every day with the pretense that you have just narrowly escaped death and allow yourself to..
Being
Day
Feel
Death
Alive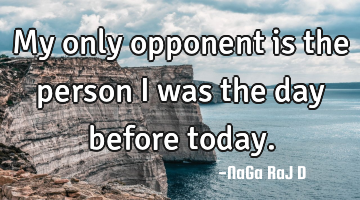 My only opponent is the person I was the day before..
Confidence History Optimism Success Truth
Day
Today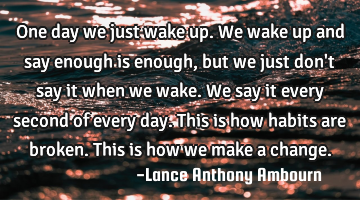 One day we just wake up. We wake up and say enough is enough, but we just don't say it when we..
Change Confidence Dreams Failure Goal
Day
Change
Broken
Second
Wake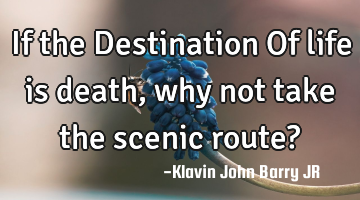 If the Destination Of life is death, why not take the scenic route?..
Life
Death
Sometimes it takes coming close to death, to realize how much you wanna be alive..
Change Courage Death Faith God
Death
Realize
Alive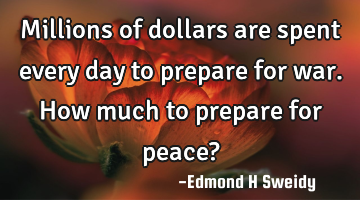 Millions of dollars are spent every day to prepare for war. How much to prepare for peace?..
Hate Peace Philosophy Politics Short
Day
Peace
War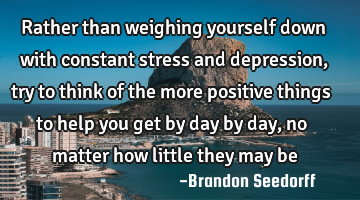 Rather than weighing yourself down with constant stress and depression, try to think of the more..
Computers History Imagination War Witty
Think
Day
Matter
Try
Help