Cattle walking in a field rarely trample the young saplings, they eat rather than waste. Human beings are less sensitive and responsible towards the resources they are dependent upon. -Dr N Sai Bhaskar Reddy
Published On: April 01st 2018, Sunday @ 11:06:32 PM
Total Number of Views: 58
Categories: Life
More Quotes Like this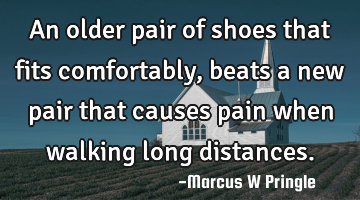 An older pair of shoes that fits comfortably, beats a new pair that causes pain when walking long..
Faith Life Love Marriage Relationship
Pain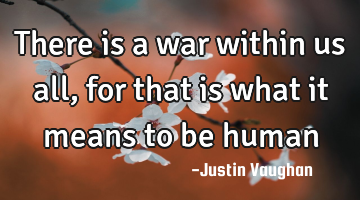 There is a war within us all, for that is what it means to be..
Human
War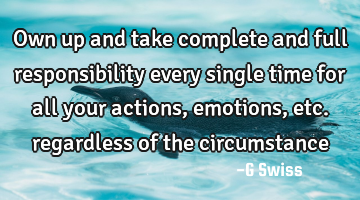 Own up and take complete and full responsibility every single time for all your actions, emotions,..
Courage Failure Forgiveness Life Truth
Time
Don't waste too much time to think about the problem.. use that time to RESOLVE..
Time
Think
Problem
Every human being on this planet has miscarriage of success, have courage to take responsibility of..
Change Confidence Courage Creativity Desire
Being
Success
Human
Failure
A loud voice of ignorance to thousands, is an incredible waste of opportunity to promote..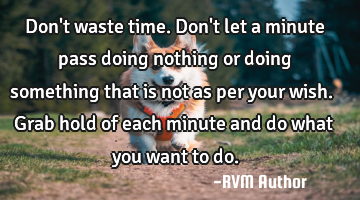 Don't waste time. Don't let a minute pass doing nothing or doing something that is not as per your..
Time
Want
Wish
Hold