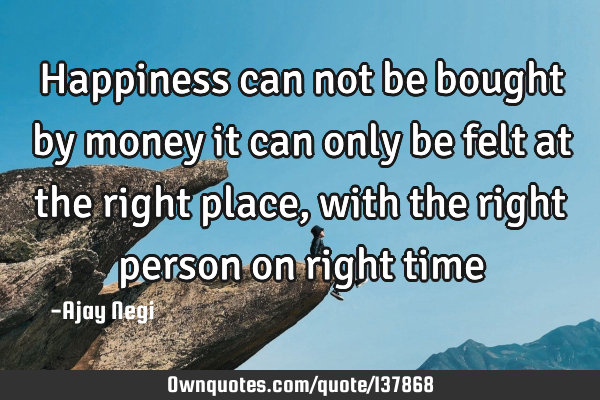 Happiness can not be bought by money it can only be felt at the right place, with the right person on right time -Ajay Negi
Published On: July 21st 2018, Saturday @ 10:43:34 AM
Total Number of Views: 86
Categories: Happiness Love Time money
Keywords: Time Happiness Money Place
More Quotes Like this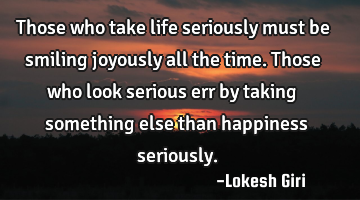 Those who take life seriously must be smiling joyously all the time. Those who look serious err by..
Life
Time
Look
Happiness
Taking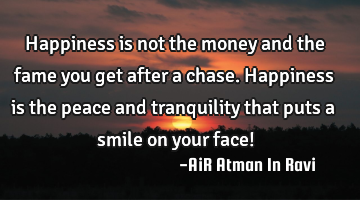 Happiness is not the money and the fame you get after a chase. Happiness is the peace and..
Happiness Peace Philosophy smile
Peace
Happiness
Money
Smile
Face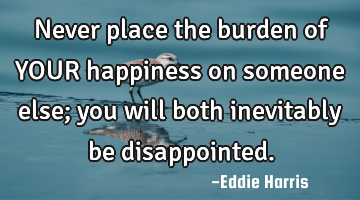 Never place the burden of YOUR happiness on someone else; you will both inevitably be..
Happiness
Place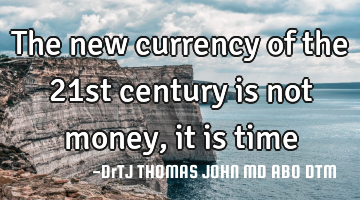 The new currency of the 21st century is not money, it is..
Business Goal Leadership Life Short
Time
Money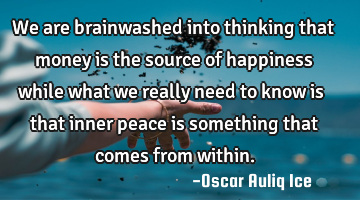 We are brainwashed into thinking that money is the source of happiness while what we really need to..
Know
Need
Peace
Happiness
Money
Time is not equal to Money, Time is better. Money has perceived importance Time has absolute..
Time
Money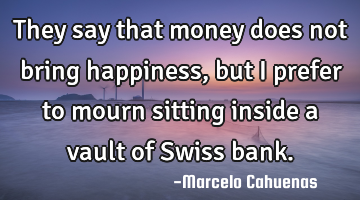 They say that money does not bring happiness, but I prefer to mourn sitting inside a vault of Swiss..
Happiness
Money
Bring
Money is not everything in life. Some believe no relationship is possible without money but no..
Happiness Life Love Relationship money
Love
Life
Believe
Happiness
Money