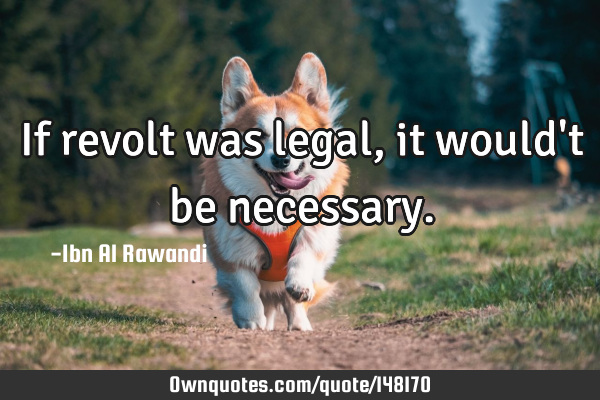 If revolt was legal, it would't be necessary. -Ibn Al Rawandi
Published On: December 22nd 2018, Saturday @ 9:59:53 AM
Total Number of Views: 57
Categories: Freedom Leadership Patriotism Peace Philosophy Politics Short Truth War
Keywords: Necessary
More Quotes Like this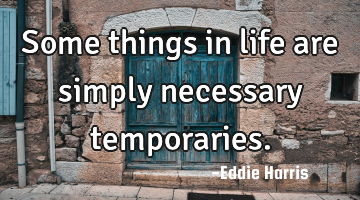 Some things in life are simply necessary..
Life
My dad once told me that he didn't put me on this earth to kill.. I told him, 'I have to do what is..
Keep
Earth
Kill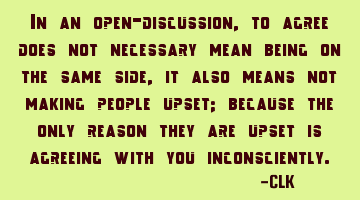 In an open-discussion, to agree does not necessary mean being on the same side, it also means not..
Imagination Inspirational Life Philosophy Truth
People
Being
Reason
Open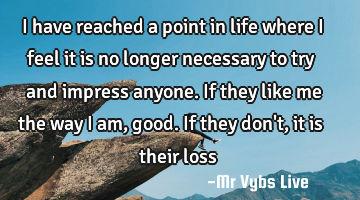 I have reached a point in life where I feel it is no longer necessary to try and impress anyone. If..
Inspirational Life Philosophy Truth Wisdom
Life
Way
Feel
Try
Loss
The only elements necessary to build peace are fulfilled human..
Peace
Human
Build
Rights
Looking constructively at the funding of human rights and the evaluation of what is done on behalf..
Human
Looking
Rights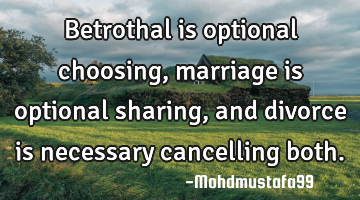 Betrothal is optional choosing, marriage is optional sharing , and divorce is necessary cancelling..