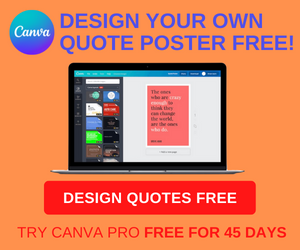 Changing a culture in an organization doesn't need money.. Culture needs time.. -Kiran Aidhi
Published On: February 10th 2019, Sunday @ 5:34:29 PM
Total Number of Views: 65
Categories: Work
Keywords: Time Need Money Changing Need
More Quotes Like this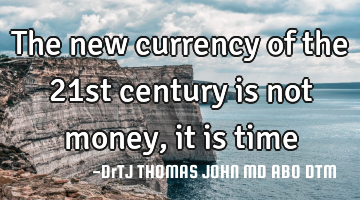 The new currency of the 21st century is not money, it is..
Business Goal Leadership Life Short
Time
Money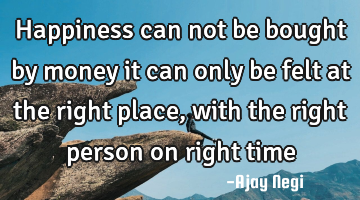 Happiness can not be bought by money it can only be felt at the right place, with the right person..
Time
Happiness
Money
Place
Time is not equal to Money, Time is better. Money has perceived importance Time has absolute..
Time
Money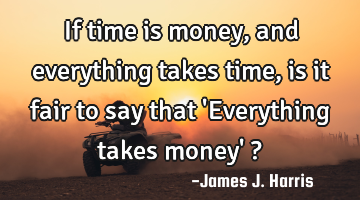 If time is money, and everything takes time, is it fair to say that 'Everything takes money' ?..
Funny Life Philosophy Witty money
Time
Money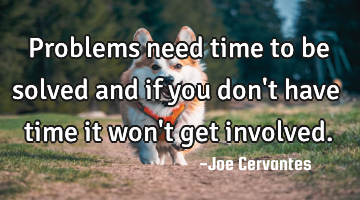 Problems need time to be solved and if you don't have time it won't get..
Time
Need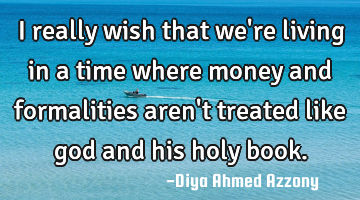 I really wish that we're living in a time where money and formalities aren't treated like god and..
God
Time
Money
Living
Wish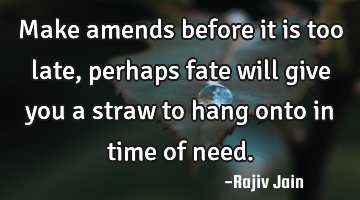 Make amends before it is too late, perhaps fate will give you a straw to hang onto in time of..
Time
Need
Give