Sorrow becomes absent and joy presents itself when two people in a relationship hold a piece of each other's heart. -Sipho P Nkosi
Published On: March 11th 2019, Monday @ 9:40:22 AM
Total Number of Views: 75
Categories: Heart Love Relationship
Keywords: People Heart Relationship Hold Joy Sorrow Present
More Quotes Like this
Most people cannot see beauty because they look at it from their eyes instead of their..
People
Heart
Look
Beauty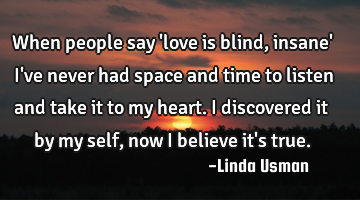 When people say 'love is blind, insane' I've never had space and time to listen and take it to my..
People
Time
Heart
Believe
Self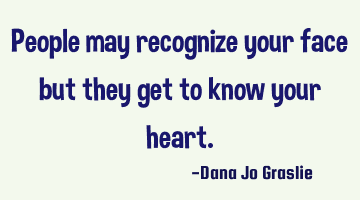 People may recognize your face but they get to know your..
People
Know
Heart
Face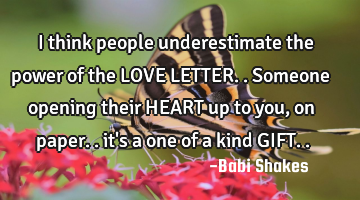 I think people underestimate the power of the LOVE LETTER.. Someone opening their HEART up to you,..
Love
People
Heart
Think
Power
The only medicine to heal a broken heart are sweet..
Courage Friendship Heart Love Relationship
Heart
Broken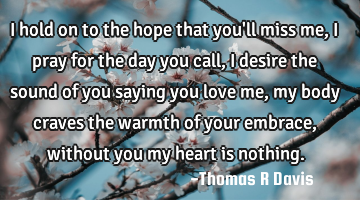 I hold on to the hope that you'll miss me, I pray for the day you call, I desire the sound of you..
Desire Heart Loneliness Love Poems
Love
Heart
Day
Hope
Body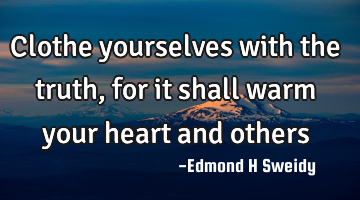 Clothe yourselves with the truth, for it shall warm your heart and..
Heart Love Philosophy Religion Short
Heart
Truth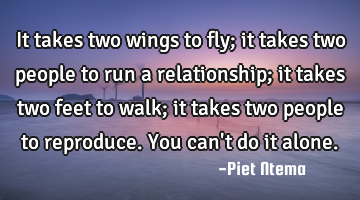 It takes two wings to fly; it takes two people to run a relationship; it takes two feet to walk; it..
People
Alone
Relationship
Walk
Run