A sign of maturity is when one's moral compass is guided by propriety rather than fear of Divine retribution. -roland adams
Published On: March 31st 2019, Sunday @ 11:21:04 PM
Total Number of Views: 113
Categories: Philosophy
Keywords: Fear Sign
More Quotes Like this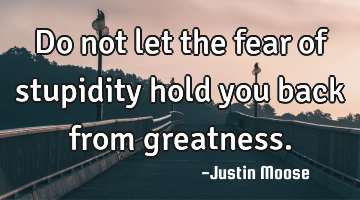 Do not let the fear of stupidity hold you back from..
Fear
Hold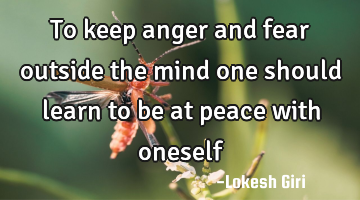 To keep anger and fear outside the mind one should learn to be at peace with..
Anger Peace Philosophy Short Wisdom
Mind
Peace
Keep
Learn
Fear
Fear is a double-edged sword. It can be used to your advantage, or it can be used against..
Fear
I know more about life than I do about death, HENCE, I will not be crippled by the fear of death; I..
Death Life Philosophy Fear Positive Attitude
Life
Know
Death
Fear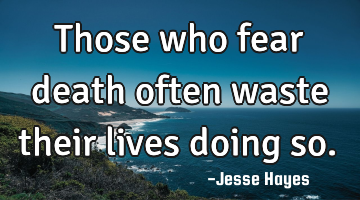 Those who fear death often waste their lives doing..
Death Faith Life Philosophy Religion
Death
Fear
Waste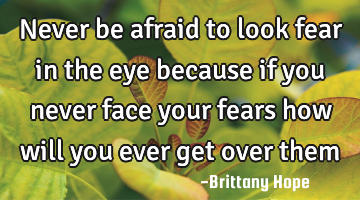 Never be afraid to look fear in the eye because if you never face your fears how will you ever get..
Look
Fear
Face
Afraid
To a wise man, the only fear of becoming wiser is the fear of being referred to as a mad..
Courage Funny Imagination Philosophy Wisdom
Being
Fear
Wise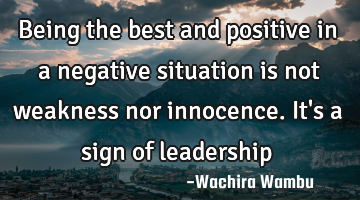 Being the best and positive in a negative situation is not weakness nor innocence. It's a sign of..
Leadership Philosophy Positive
Being
Positive
Situation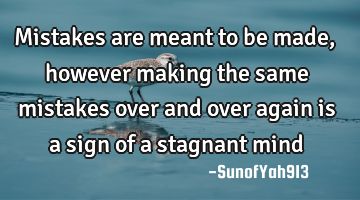 Mistakes are meant to be made, however making the same mistakes over and over again is a sign of a..
Change Freedom Inspirational Philosophy Wisdom
Mind
Inside every man is a mouse, and inside every mouse is a fear of being caught in a..
Inspirational Life Philosophy Sad Truth
Being
Fear