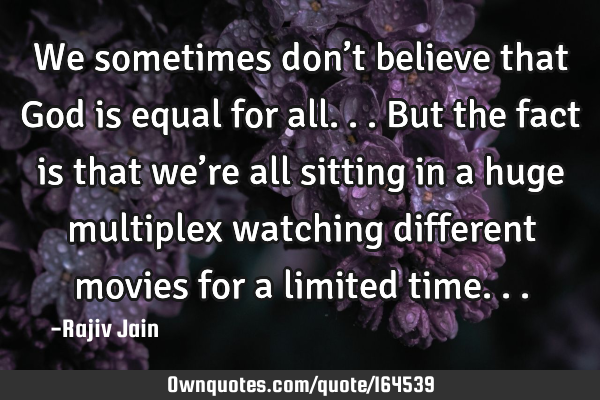 We sometimes don't believe that God is equal for all...but the fact is that we're all sitting in a huge multiplex watching different movies for a limited time... -Rajiv Jain
Published On: October 24th 2019, Thursday @ 7:09:32 PM
Total Number of Views: 82
Categories: Life Philosophy Truth Wisdom
More Quotes Like this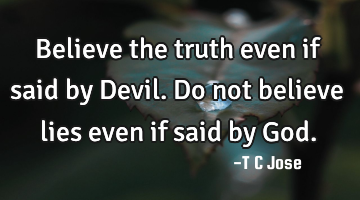 Believe the truth even if said by Devil. Do not believe lies even if said by G..
God
Truth
Believe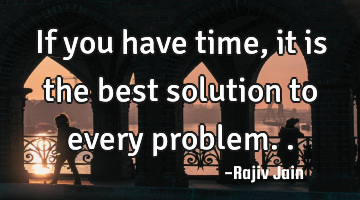 If you have time, it is the best solution to every..
Life Philosophy Time Truth Wisdom
Time
Problem
Solution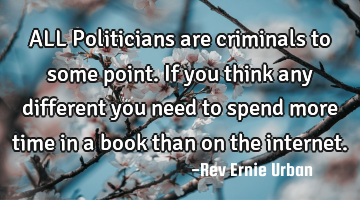 ALL Politicians are criminals to some point. If you think any different you need to spend more time..
Life Philosophy Politics Truth Wisdom
Time
Think
Need
Different
Book
God didn't make us different, he made us..
God Philosophy Short One liners
God
Different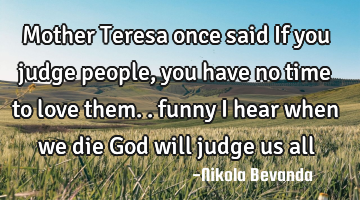 Mother Teresa once said If you judge people, you have no time to love them.. funny I hear when we..
Death Faith God Religion Truth
Love
People
God
Time
Die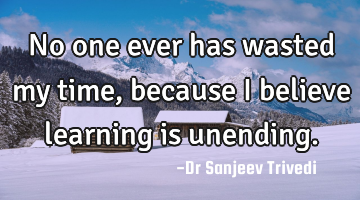 No one ever has wasted my time, because I believe learning is..
Education Optimism Philosophy Wisdom
Time
Believe
Learning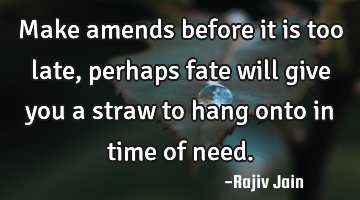 Make amends before it is too late, perhaps fate will give you a straw to hang onto in time of..
Time
Need
Give
Let time alone be a player and yourself be..
Life Philosophy Short Wisdom One liners
Time
Alone
Success is what you achieve, and beauty what you inherit. So it's up to you, you give importance to..
Life Love Marriage Opportunity Relationship
Time
Give
Success
Beauty
Achieve