What you see is what you get. But what you get is not always what you see'. Ninety percent of achievers spend ninety percent of their time working truly hard on goals they truly do not desire -Michael Severance
Published On: October 17th 2010, Sunday @ 10:19:45 AM
Total Number of Views: 236
Categories: Desire Failure Goal Inspirational Opportunity
Keywords: Time Desire Spend Working
More Quotes Like this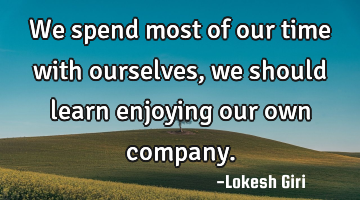 We spend most of our time with ourselves, we should learn enjoying our own..
Time
Learn
Spend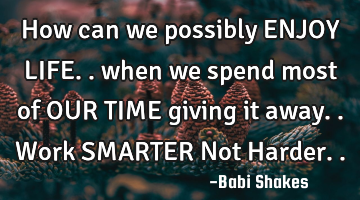 How can we possibly ENJOY LIFE.. when we spend most of OUR TIME giving it away.. Work SMARTER Not H..
Life
Time
Work
Enjoy
Giving
Rich are those who have time, and right people to spend..
Friendship Philosophy Short Time
People
Time
Rich
Spend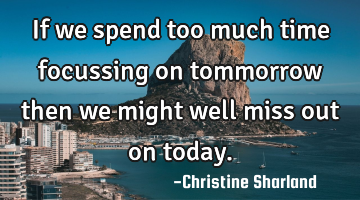 If we spend too much time focussing on tommorrow then we might well miss out on..
Time
Today
Miss
Spend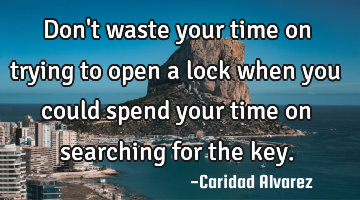 Don't waste your time on trying to open a lock when you could spend your time on searching for the..
Goal Life Opportunity Time Truth
Time
Trying
Open
Waste
Spend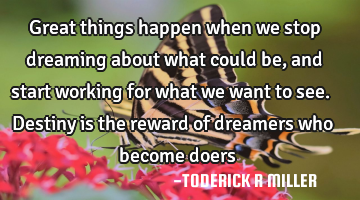 Great things happen when we stop dreaming about what could be, and start working for what we want..
Dreams Goal Inspirational Life Success
Want
Stop
Happen
Destiny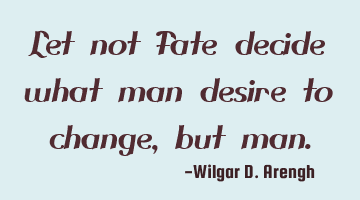 Let not Fate decide what man desire to change, but..
Change Courage Desire Faith Freedom
Change
Desire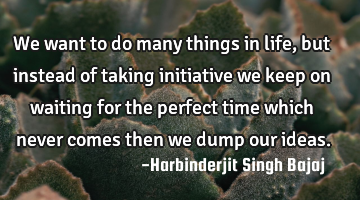 We want to do many things in life, but instead of taking initiative we keep on waiting for the..
Inspirational Life Opportunity Truth
Life
Time
Want
Keep
Waiting
We aspire to be great, but very few desire to go to great lengths, to do the great things that..
Desire Goal Inspirational Leadership Success
Desire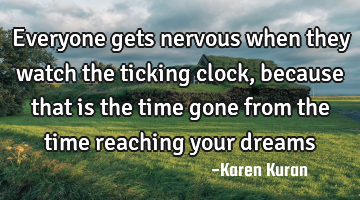 Everyone gets nervous when they watch the ticking clock, because that is the time gone from the..
Age Desire Dreams Goal Inspirational
Time
Living is not about seeing, . It's about being. Silence and acceptance can give the answers we..
Failure Hope Inspirational Life Opportunity
Time
Being
Give
Living
Open