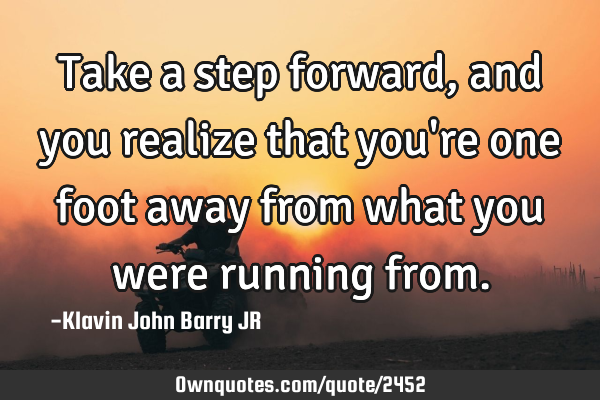 Take a step forward, and you realize that you're one foot away from what you were running from. -Klavin John Barry JR
Published On: November 13th 2010, Saturday @ 6:21:48 AM
Total Number of Views: 158
Categories: Love Philosophy
Keywords: Realize
More Quotes Like this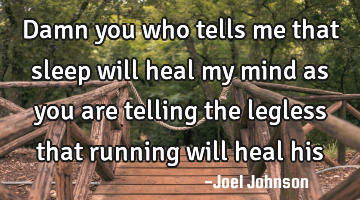 Damn you who tells me that sleep will heal my mind as you are telling the legless that running will..
Anger Failure Life Philosophy Sad
Mind
Sometimes it takes coming close to death, to realize how much you wanna be alive..
Change Courage Death Faith God
Death
Realize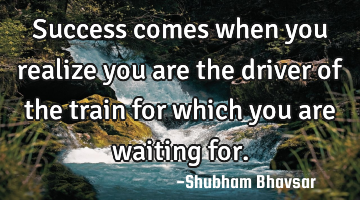 Success comes when you realize you are the driver of the train for which you are waiting..
Success
Realize
Waiting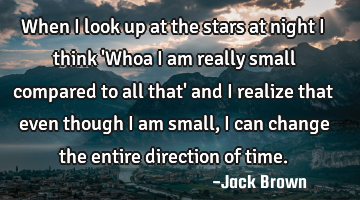 When I look up at the stars at night I think 'Whoa I am really small compared to all that' and I..
Time
Think
Change
Look
Realize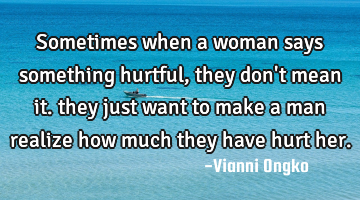 Sometimes when a woman says something hurtful, they don't mean it. they just want to make a man..
Want
Hurt
Realize