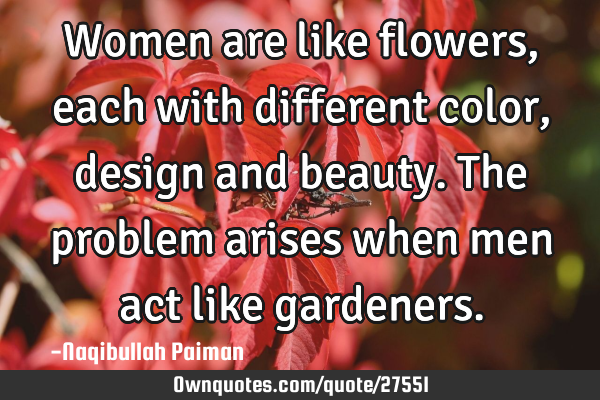 Women are like flowers, each with different color, design and beauty. The problem arises when men act like gardeners. -Naqibullah Paiman
Published On: October 07th 2013, Monday @ 11:58:15 AM
Total Number of Views: 394
Categories: Beauty Funny Relationship
Keywords: Beauty Different Men Women Problem Act Color Arise Flower Gardener
More Quotes Like this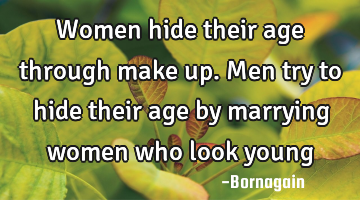 Women hide their age through make up. Men try to hide their age by marrying women who look..
Look
Try
Men
Women
Age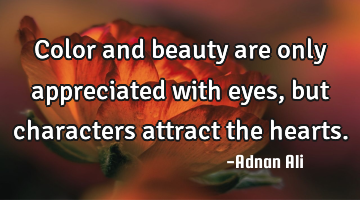 Color and beauty are only appreciated with eyes, but characters attract the..
Beauty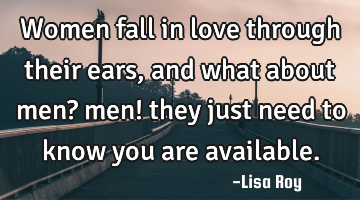 Women fall in love through their ears, and what about men? men! they just need to know you are..
Love
Know
Need
Men
Women
The two meanings of the word DOZEN are: To women it means Eggs To men it means BEER..
Men
Women
No blame on men who disregard equality of genders if they believe that women are superior...
Funny Life Relationship Witty Women
Believe
Men
Women
Blame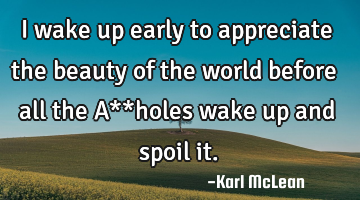 I wake up early to appreciate the beauty of the world before all the A**holes wake up and spoil..
World
Beauty
Wake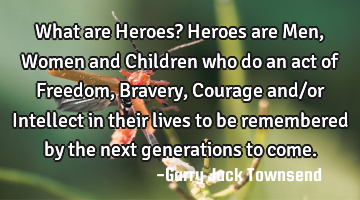 What are Heroes? Heroes are Men, Women and Children who do an act of Freedom, Bravery, Courage and/..
Courage Freedom Heart Leadership War
Men
Freedom
Women
Act
Children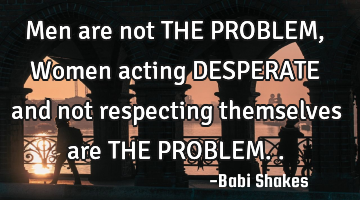 Men are not THE PROBLEM, Women acting DESPERATE and not respecting themselves are THE PROBLEM..
Men
Women
Problem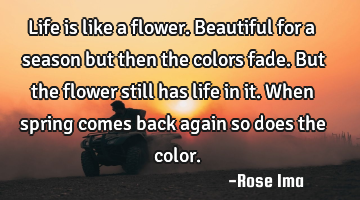 Life is like a flower. Beautiful for a season but then the colors fade. But the flower still has..
Happiness Inspirational Life Truth
Life
Beautiful
GOD does not care about the color of your skin or what job you do, he cares about your heart. So do..
Funny Inspirational Love Philosophy Relationship
God
Heart
Care
Job