Money doesn't buy happiness, but it buys Taco Bell. -Andrew Berlin
Published On: November 06th 2013, Wednesday @ 5:29:38 AM
Total Number of Views: 179
Categories: Desire Happiness Life Philosophy Wisdom
More Quotes Like this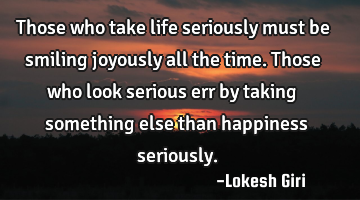 Those who take life seriously must be smiling joyously all the time. Those who look serious err by..
Life
Time
Look
Happiness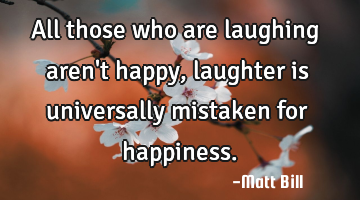 All those who are laughing aren't happy, laughter is universally mistaken for..
Happiness Peace Philosophy Short Wisdom
Happy
Happiness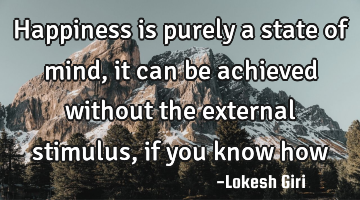 Happiness is purely a state of mind, it can be achieved without the external stimulus, if you know..
Happiness Philosophy Short Wisdom
Know
Mind
Happiness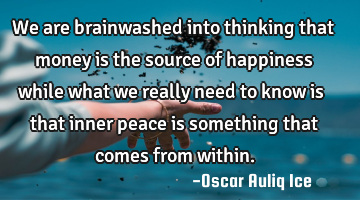 We are brainwashed into thinking that money is the source of happiness while what we really need to..
Know
Need
Peace
Happiness
Money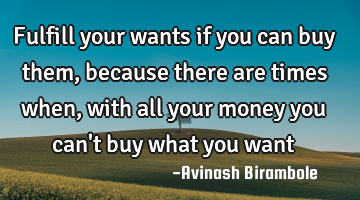 Fulfill your wants if you can buy them, because there are times when, with all your money you can't..
Want
Money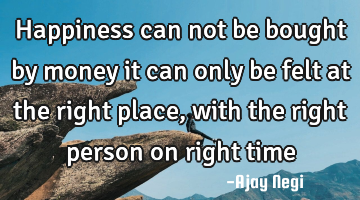 Happiness can not be bought by money it can only be felt at the right place, with the right person..
Time
Happiness
Money
Place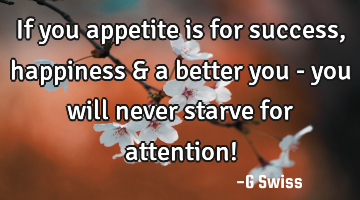 If you appetite is for success, happiness & a better you - you will never starve for attention!..
Happiness Life Love Music Short
Success
Happiness
Pain isn't optional but happiness is. Choose to be happy. It will make the pain easier to..
Happy
Happiness
Pain