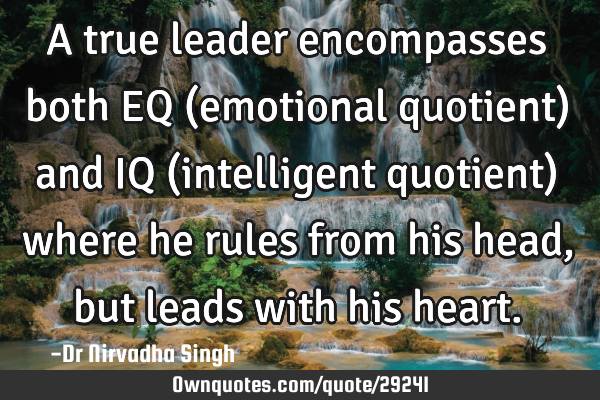 A true leader encompasses both EQ (emotional quotient) and IQ (intelligent quotient) where he rules from his head, but leads with his heart. -Dr Nirvadha Singh
Published On: November 27th 2013, Wednesday @ 10:43:27 AM
Total Number of Views: 149
Categories: Courage Leadership Life Politics
More Quotes Like this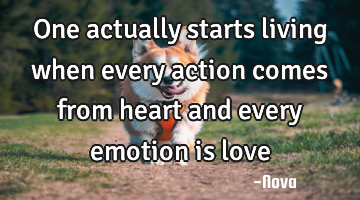 One actually starts living when every action comes from heart and every emotion is..
Love
Heart
Living
It is easier to be a great leader than to dream of being ruled by a great..
Funny Hope Leadership Opportunity Politics
Being
Dream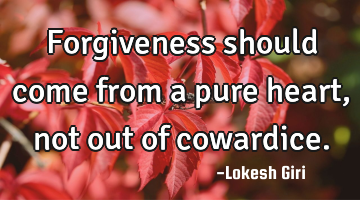 Forgiveness should come from a pure heart, not out of..
Heart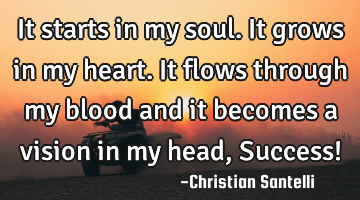 It starts in my soul. It grows in my heart. It flows through my blood and it becomes a vision in my..
Business Faith Life Optimism Success
Heart
Success
Soul
Head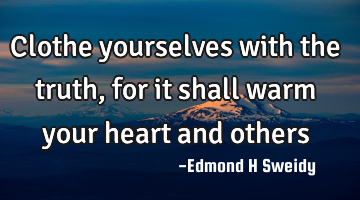 Clothe yourselves with the truth, for it shall warm your heart and..
Heart Love Philosophy Religion Short
Heart
Truth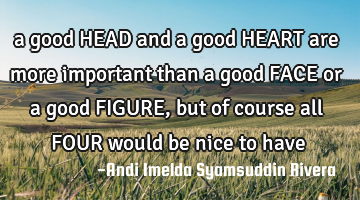 A good HEAD and a good HEART are more important than a good FACE or a good FIGURE, but of course..
Beauty Heart Inspirational Life
Heart
Face
Head
The greatest leader is the best dedicated..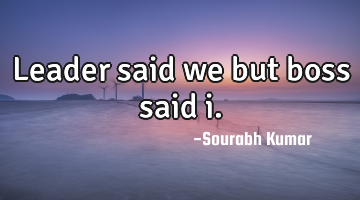 Leader said we but boss said..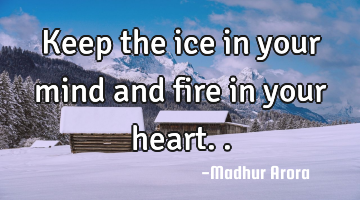 Keep the ice in your mind and fire in your..
Confidence Faith Inspirational Leadership Short
Heart
Mind
Keep