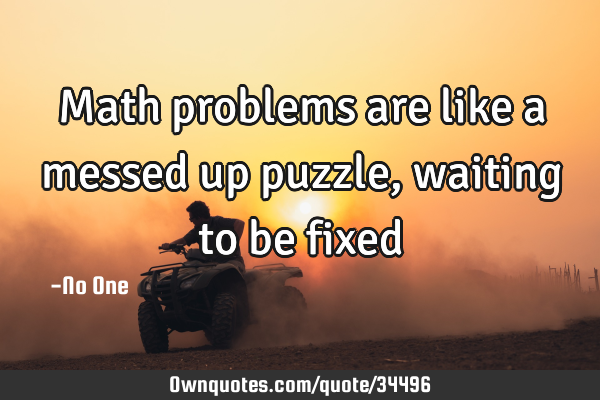 Math problems are like a messed up puzzle, waiting to be fixed -No One
Published On: March 16th 2014, Sunday @ 12:47:27 AM
Total Number of Views: 114
More Quotes Like this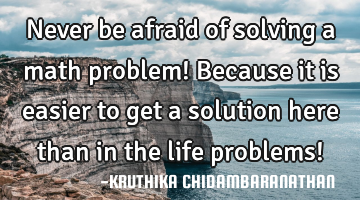 Never be afraid of solving a math problem! Because it is easier to get a solution here than in the..
Life
Problem
Afraid
Solution
Sometimes, the key to solve the problem is waiting in the..
Confidence Goal Life Patience Success
Future
Problem
Waiting
Solve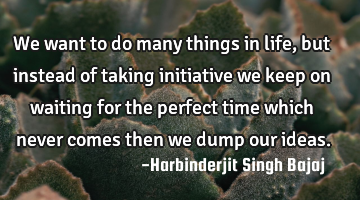 We want to do many things in life, but instead of taking initiative we keep on waiting for the..
Inspirational Life Opportunity Truth
Life
Time
Want
Keep
Waiting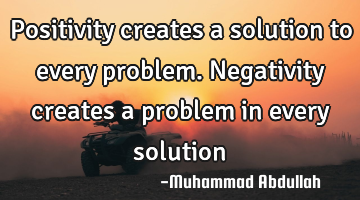 Positivity creates a solution to every problem. Negativity creates a problem in every..
Confidence Creativity Faith Philosophy Wisdom
Problem
Solution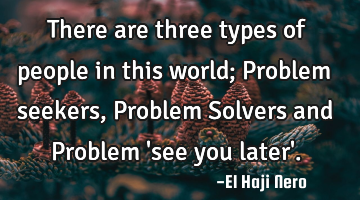 There are three types of people in this world; Problem seekers, Problem Solvers and Problem 'see..
People
World
Problem
Forgetting the problem doesn't solve the..
Life Philosophy Short One liners problems
Problem
Solve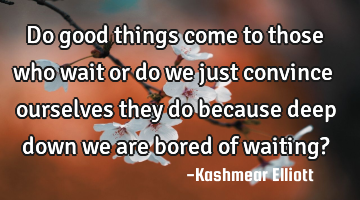 Do good things come to those who wait or do we just convince ourselves they do because deep down we..
Wait
Waiting
Deep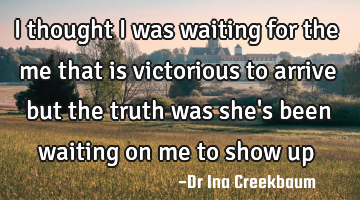 I thought I was waiting for the me that is victorious to arrive but the truth was she's been..
Change Courage Goal Inspirational Truth
Truth
Thought
Waiting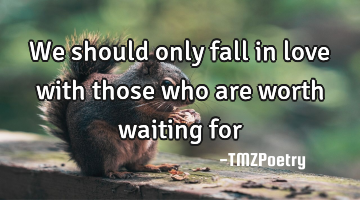 We should only fall in love with those who are worth waiting for..
Friendship Inspirational Life Relationship Wisdom
Love
Worth
Waiting