By definition, God is much greater than the Bible can possibly describe. Close the Bible and open up to your God. -Timothy Davies
Published On: March 19th 2014, Wednesday @ 9:51:27 AM
Total Number of Views: 168
Categories: Goal Happiness Relationship
More Quotes Like this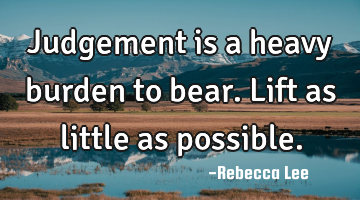 Judgement is a heavy burden to bear. Lift as little as..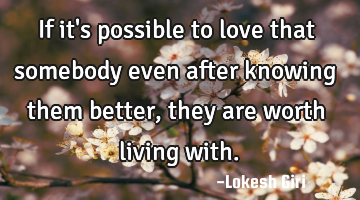 If it's possible to love that somebody even after knowing them better, they are worth living..
Love
Living
Worth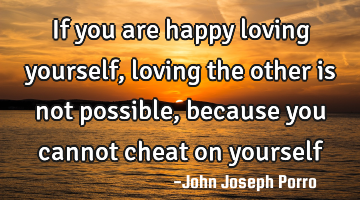 If you are happy loving yourself, loving the other is not possible , because you cannot cheat on..
Friendship Funny Happiness Love Relationship
Happy
Loving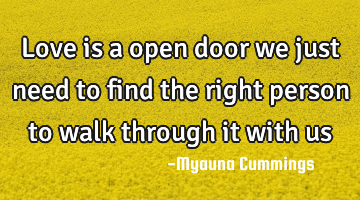 Love is a open door we just need to find the right person to walk through it with..
Happiness Heart Life Love Relationship
Love
Need
Find
Open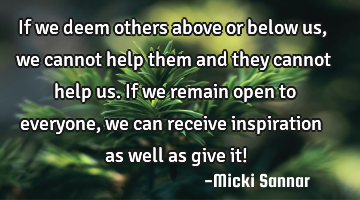 If we deem others above or below us, we cannot help them and they cannot help us. If we remain open..
Give
Help
Open
Why to give a chance for the luck to knock the door, instead open the..
Give
Open
Chance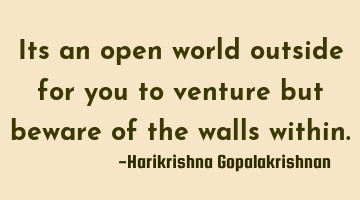 Its an open world outside for you to venture but beware of the walls..
World
Open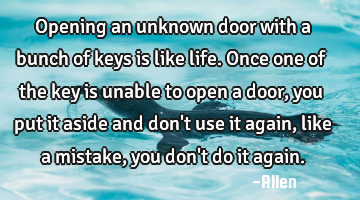 Opening an unknown door with a bunch of keys is like life. Once one of the key is unable to open a..
Life
Open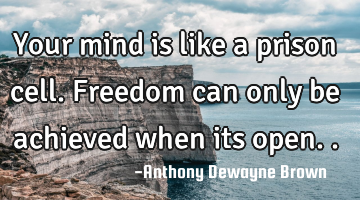 Your mind is like a prison cell. Freedom can only be achieved when its..
Mind
Freedom
Open