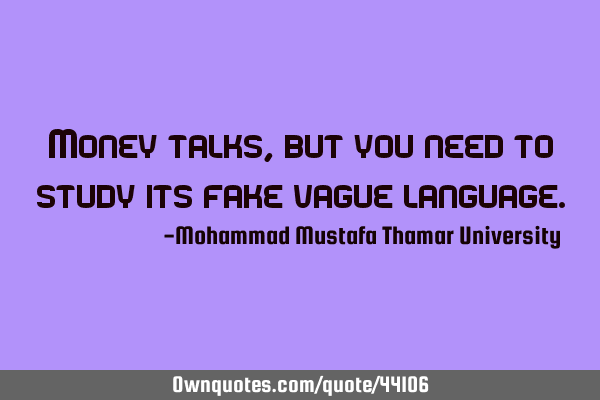 Money talks, but you need to study its fake vague language. -mohdmustafa99
Published On: August 20th 2014, Wednesday @ 1:09:28 PM
Total Number of Views: 113
Categories: Business Funny Inspirational Short
More Quotes Like this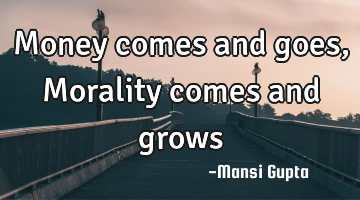 Money comes and goes , Morality comes and..
Money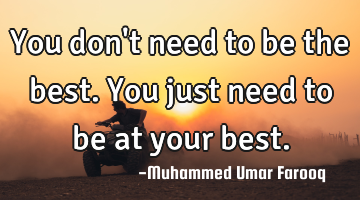 You don't need to be the best. You just need to be at your..
Desire Faith Goal Inspirational Philosophy
Need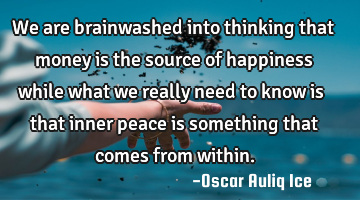 We are brainwashed into thinking that money is the source of happiness while what we really need to..
Know
Need
Peace
Happiness
Money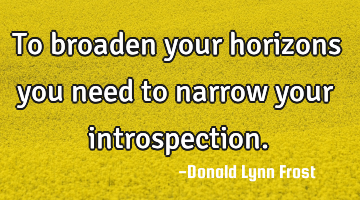 To broaden your horizons you need to narrow your..
Inspirational Philosophy Short
Need
Sometimes you need to check the fuel before planning to go on a long..
Need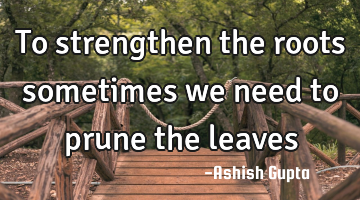 To strengthen the roots sometimes we need to prune the..
Confidence Leadership Short Wisdom One liners
Need