"I travel because it makes me realize how much I haven't seen, how much I'm not going to see, and how much I still need to see." ― Carew Papritz, The Legacy Letters: His Wife, His Children, His Final Gift -Carew Papritz
Published On: February 02nd 2015, Monday @ 5:28:21 PM
Total Number of Views: 177
Categories: Desire Dreams Freedom Imagination Life
More Quotes Like this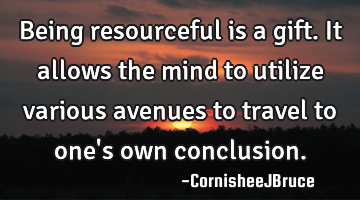 Being resourceful is a gift. It allows the mind to utilize various avenues to travel to one's own..
Education Funny Inspirational Optimism Witty
Being
Mind
Gift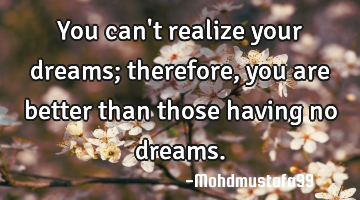 You can't realize your dreams; therefore, you are better than those having no..
Realize
Things would be a lot different if we would realize that what we WANT and what we NEED are actually..
Want
Need
Different
Realize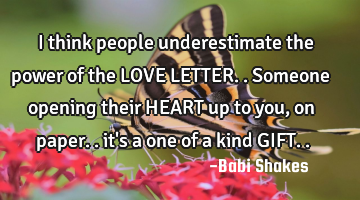 I think people underestimate the power of the LOVE LETTER.. Someone opening their HEART up to you,..
Love
People
Heart
Think
Power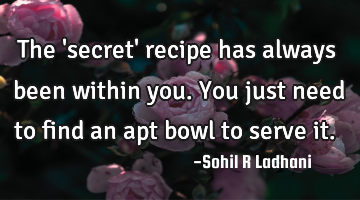 The 'secret' recipe has always been within you. You just need to find an apt bowl to serve..
Change Confidence Desire Dreams Goal
Need
Find