"Don't call yourself a full time dad while paying child support from a distance. Being a full time dad means being there PHYSICALLY & EMOTIONALLY. Becuz you can't hug money or a picture." -Carlos "Chuléto" Rodriguez -Carlos Antonio Rodriguez
Published On: October 05th 2015, Monday @ 8:50:02 AM
Total Number of Views: 136
Categories: Family Inspirational Life Truth Wisdom
More Quotes Like this
Being happy is not about having more money, better friends or being higher against others. It's..
Happiness Life Philosophy Wisdom
Being
Happy
Money
Living is not about seeing, . It's about being. Silence and acceptance can give the answers we..
Failure Hope Inspirational Life Opportunity
Time
Being
Give
Living
Open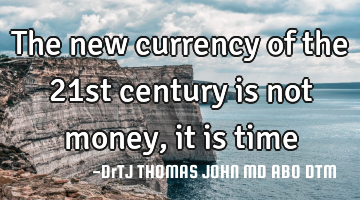 The new currency of the 21st century is not money, it is..
Business Goal Leadership Life Short
Time
Money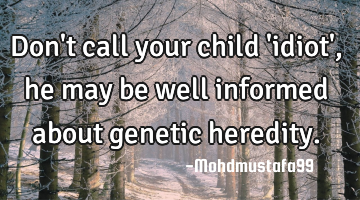 Don't call your child 'idiot', he may be well informed about genetic..
Age Family Funny Science Witty
Call
Child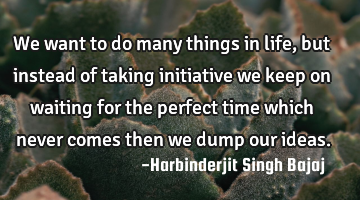 We want to do many things in life, but instead of taking initiative we keep on waiting for the..
Inspirational Life Opportunity Truth
Life
Time
Want
Keep
Waiting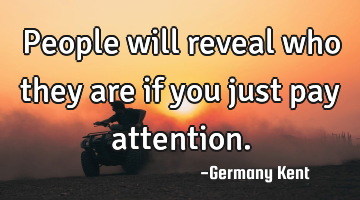 People will reveal who they are if you just pay..
Life Love Philosophy Truth Wisdom
People
Pay
Attention
Our lives are like a mosaic with everything we do adding a little piece and like a mosaic often the..
Look