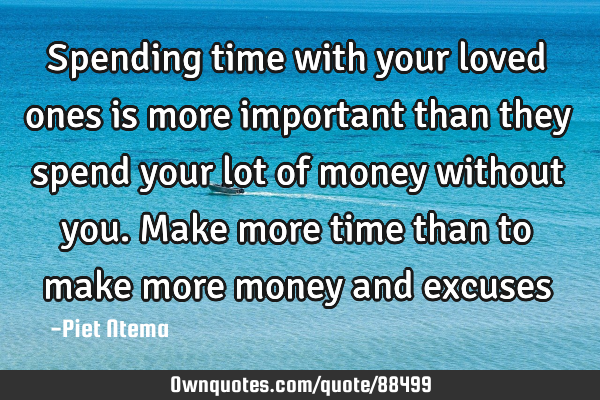 Spending time with your loved ones is more important than they spend your lot of money without you. Make more time than to make more money and excuses -Piet Ntema
Published On: August 24th 2016, Wednesday @ 4:33:20 AM
Total Number of Views: 101
More Quotes Like this
Time is not equal to Money, Time is better. Money has perceived importance Time has absolute..
Time
Money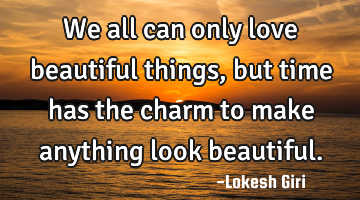 We all can only love beautiful things, but time has the charm to make anything look..
Love
Time
Look
Beautiful
Rich are those who have time, and right people to spend..
Friendship Philosophy Short Time
People
Time
Rich
Spend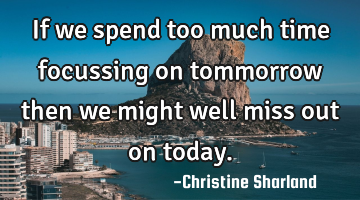 If we spend too much time focussing on tommorrow then we might well miss out on..
Time
Today
Miss
Spend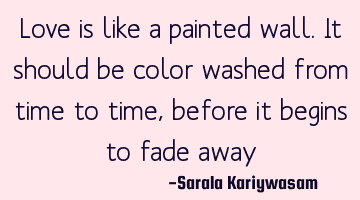 Love is like a painted wall. It should be color washed from time to time, before it begins to fade..
Love
Time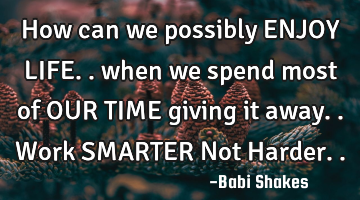 How can we possibly ENJOY LIFE.. when we spend most of OUR TIME giving it away.. Work SMARTER Not H..
Life
Time
Work
Enjoy
Giving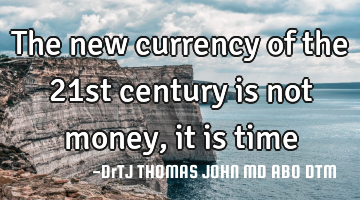 The new currency of the 21st century is not money, it is..
Business Goal Leadership Life Short
Time
Money
Keep in mind the path to love is ALWAYS a straight line.. ALWAYS, then we choose to step off the..
Life Loneliness Love Time Truth
Love
Time
Mind
Keep
Find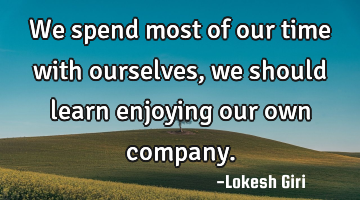 We spend most of our time with ourselves, we should learn enjoying our own..
Time
Learn
Spend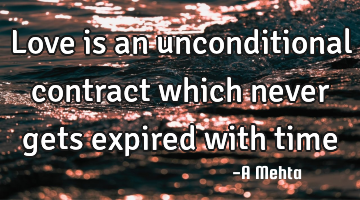 Love is an unconditional contract which never gets expired with..
Love
Time