One critical point related to stress vs relaxation, with regards to consciousness, is that stress takes us out of our conscious mind, and into our sub-conscious mind. A fast reactionary mode necessary for survival, but locking us into our programming, pre-programming not of this moment, but of the past, a mere shadow of life, not a living moment. By proper meditation, we shift our physical and mental state from the state of disease, to a state of healing, and collectively we do this on a planetary scale. We also shift from being governed by the sub-conscious, to a conscious state of mind. When we do this collectively, we complete the collective mind. -HOWARD MANN
Published On: September 17th 2017, Sunday @ 2:48:52 PM
Total Number of Views: 64
Categories: Inspirational
More Quotes Like this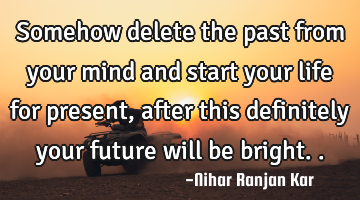 Somehow delete the past from your mind and start your life for present, after this definitely your..
Life
Mind
Future
Past
Present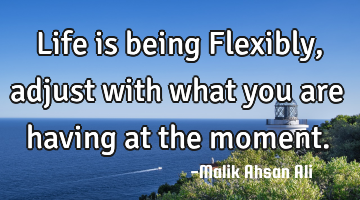 Life is being Flexibly, adjust with what you are having at the..
Inspirational Life Success Wisdom
Life
Being
Moment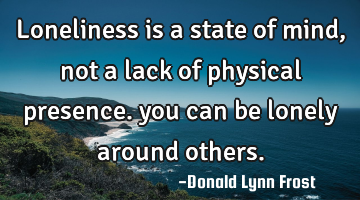 Loneliness is a state of mind, not a lack of physical presence. you can be lonely around..
Inspirational Loneliness Philosophy Short mind
Mind
State
What's the use of bringing up the past? If it wasn't good then, it's not good now. Let it go and..
Inspirational Positive Attitude
Life
Past
Stay
Fly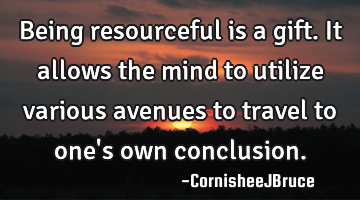 Being resourceful is a gift. It allows the mind to utilize various avenues to travel to one's own..
Education Funny Inspirational Optimism Witty
Being
Mind
Gift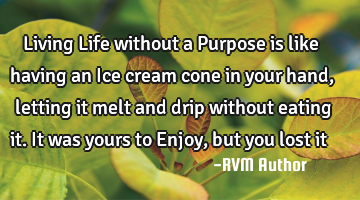 Living Life without a Purpose is like having an Ice cream cone in your hand, letting it melt and..
Life
Living
Lost
Enjoy
Hand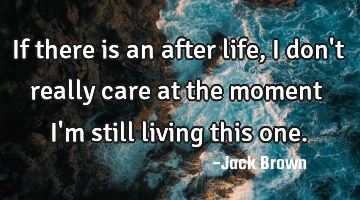 If there is an after life, I don't really care at the moment I'm still living this..
Life
Living
Care
Moment
Movie on your life is being recorded, just press the button of your memory & watch any moment of..
Life
Being
Past
Moment