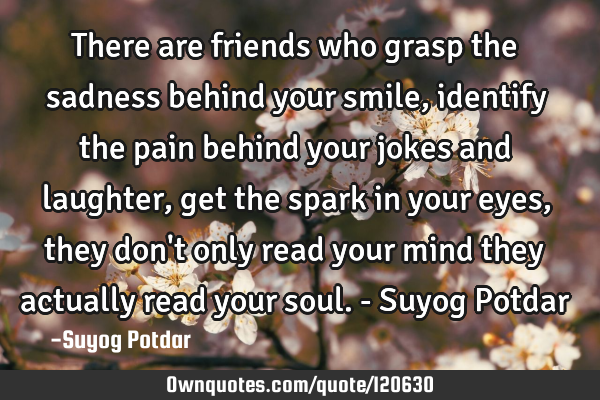 There are friends who grasp the sadness behind your smile, identify the pain behind your jokes and laughter, get the spark in your eyes, they don't only read your mind they actually read your soul. - Suyog Potdar -Suyog Potdar
Published On: October 19th 2017, Thursday @ 8:34:29 AM
Total Number of Views: 71
Categories: Friendship Love Philosophy Relationship Romantic
More Quotes Like this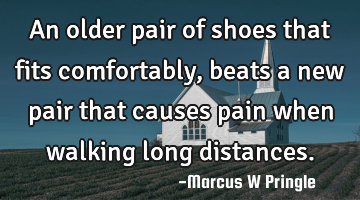 An older pair of shoes that fits comfortably, beats a new pair that causes pain when walking long..
Faith Life Love Marriage Relationship
Pain
Success is not happiness, this truth you must know. You may have everything, but what's the use of..
Happiness Inspirational Success Truth
Know
Truth
Success
Happiness
Smile
If I were to lose you, I would lose my mind. The world I see is not a world I can survive without..
Friendship Love Marriage Relationship Romantic
Life
World
Mind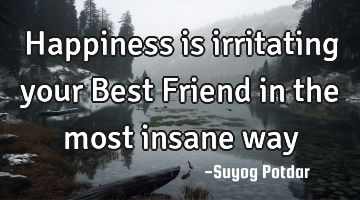 Happiness is irritating your Best Friend in the most insane..
Friendship Funny Love Romantic Short
Way
Happiness
Friend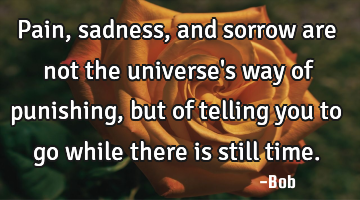 Pain, sadness, and sorrow are not the universe's way of punishing, but of telling you to go while..
Courage Goal Hope Optimism Sad
Time
Way
Pain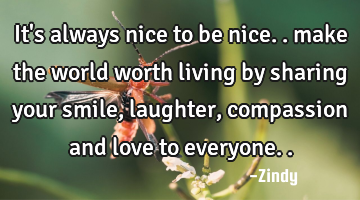 It's always nice to be nice.. make the world worth living by sharing your smile, laughter,..
Love
World
Smile
Living
Worth
Friend, best-friend, girlfriend, and boyfriend end with end but you see family ends with ily which..
Family Life Love Philosophy Relationship
Love
Friend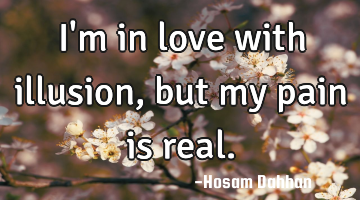 I'm in love with illusion, but my pain is..
Heart Life Loneliness Love Relationship
Love
Pain