Nobody is bad naturally. Only situations can make us do bad things but the ability to do good in bad situations makes us a true living being. -Eseka Jerry
Published On: January 29th 2018, Monday @ 3:55:29 AM
Total Number of Views: 38
Categories: Life Nature Philosophy Religion Truth
More Quotes Like this
If sustainability is adopted by every living being on earth the way humans do, everything would be..
Way
Being
Living
Earth
Be careful when you put your mouth on people. What they're going through today that you're..
Change Life Philosophy Truth Wisdom
People
Today
Tomorrow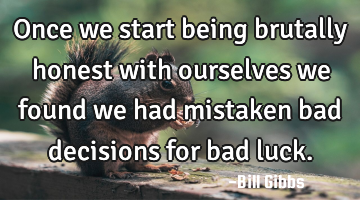 Once we start being brutally honest with ourselves we found we had mistaken bad decisions for bad..
Change Courage Happiness Wisdom
Being
Bad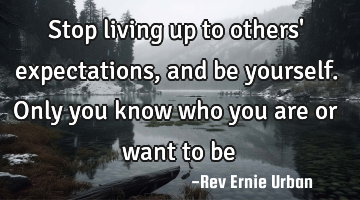 Stop living up to others' expectations, and be yourself. Only you know who you are or want to..
Inspirational Life Philosophy Truth Wisdom
Know
Want
Stop
Living
Living is not about seeing, . It's about being. Silence and acceptance can give the answers we..
Failure Hope Inspirational Life Opportunity
Time
Being
Give
Living
Open
Our intention when saying some things is more important than the things being..
Being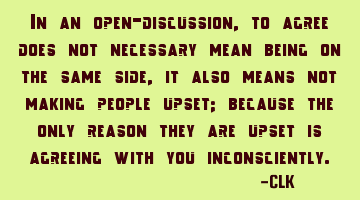 In an open-discussion, to agree does not necessary mean being on the same side, it also means not..
Imagination Inspirational Life Philosophy Truth
People
Being
Open