IM SOBER BECAUSE I DROPPED A BEER ON MY FOOT, AND MY HIGHER POWER TOLD ME PICK IT UP . THE CHAIR IN THE ROOM TURNS OUT IS MY HIGHER POWER UNTIL I FOUND JESUS. -Jasen cordiero
Published On: February 08th 2018, Thursday @ 11:35:14 AM
Total Number of Views: 45
Categories: History Loneliness Youth
More Quotes Like this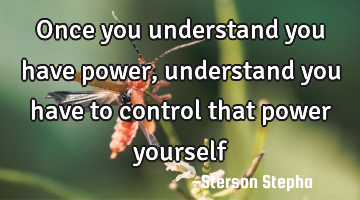 Once you understand you have power, understand you have to control that power..
Understand
Power
Control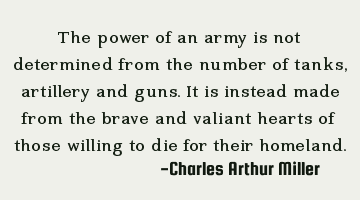 The power of an army is not determined from the number of tanks, artillery and guns. It is instead..
Die
Power
Knowledge isn't power if it isn't put into..
Philosophy Short Wisdom One liners
Power
Knowledge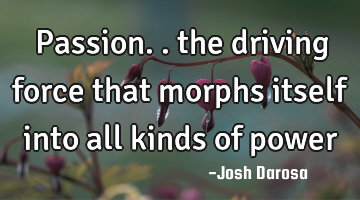 Passion.. the driving force that morphs itself into all kinds of..
Inspirational Life Success Wisdom
Power