Anything is easy to understand if you have the sense and will to understand it! - Joshua Aaron Guillory -Joshua Aaron Guillory
Published On: February 11th 2018, Sunday @ 1:43:14 PM
Total Number of Views: 43
Categories: Confidence Desire Faith Love Relationship
More Quotes Like this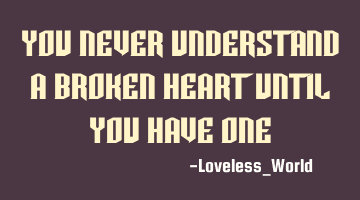 You never understand a broken heart until you have..
Heart Loneliness Love Relationship Sad
Heart
Understand
Broken
I never had time to understand what life is, I was busy..
Life
Time
Living
Understand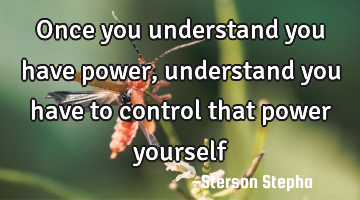 Once you understand you have power, understand you have to control that power..
Understand
Power
Control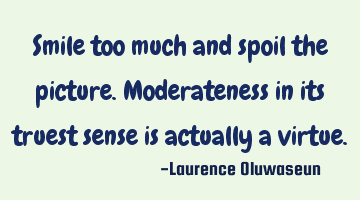 Smile too much and spoil the picture. Moderateness in its truest sense is actually a..
Smile
O. W said that 'Women are meant to be loved, not to be understood. ' But, you can not love..
Love
Understand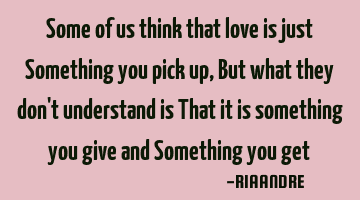 Some of us think that love is just Something you pick up, But what they don't understand is That it..
Love
Think
Give
Understand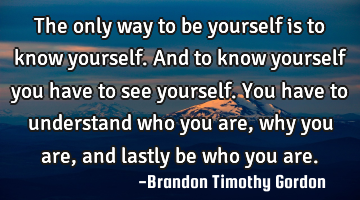 The only way to be yourself is to know yourself. And to know yourself you have to see yourself. You..
Change Confidence Happiness Wisdom
Know
Way
Understand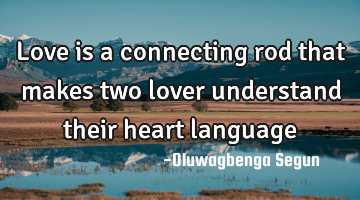 Love is a connecting rod that makes two lover understand their heart..
Love
Heart
Understand