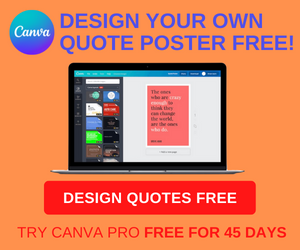 Love is something you don't need to understand before accepting, It comes on its own will -Adebayo Alfred ayomide
Published On: January 24th 2018, Wednesday @ 2:23:37 PM
Total Number of Views: 63
Categories: Love
Keywords: Love Need Understand Acceptance Keyphrases: To Understand
More Quotes Like this
Love is to understand and to be..
Love
Understand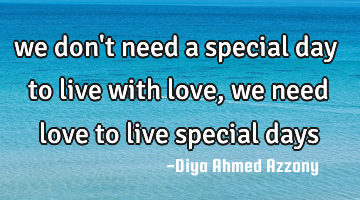 We don't need a special day to live with love, we need love to live special days..
Love
Day
Need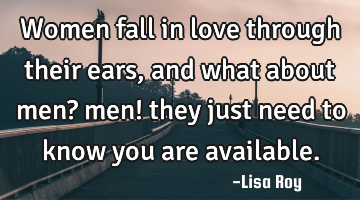 Women fall in love through their ears, and what about men? men! they just need to know you are..
Love
Know
Need
Men
Women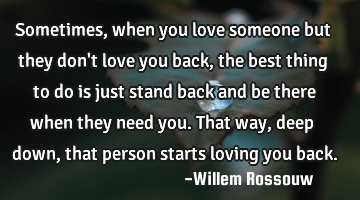 Sometimes, when you love someone but they don't love you back, the best thing to do is just stand..
Love
Way
Need
Loving
Deep
You need to use all your heads to understand your single..
Heart
Need
Understand
Single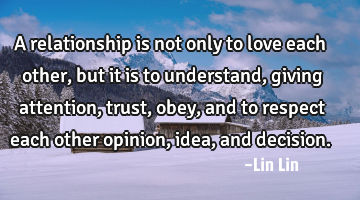 A relationship is not only to love each other, but it is to understand, giving attention, trust,..
Love
Understand
Trust
Relationship
Respect