I remember when we broke up.. a month.. i'll change, I hate we broke.. we are never never ever.. getting back together you go talk to your friend talk to my friends talk to me but we are never never ever getting back together.. TALK TO ME NEVER NEVER EVER I used to think we would last for ever we are never never ever get together sad face -alisha rigby
Published On: September 04th 2012, Tuesday @ 7:07:08 PM
Total Number of Views: 209
Keywords: Think Change Hate Friend Face Remember Together Talk Sad Keyphrases: I Hate
More Quotes Like this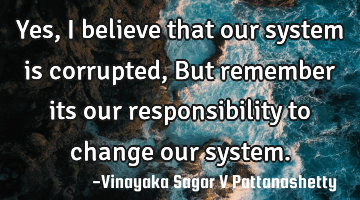 Yes, I believe that our system is corrupted, But remember its our responsibility to change our..
Change Hope Optimism Philosophy Politics
Change
Believe
Remember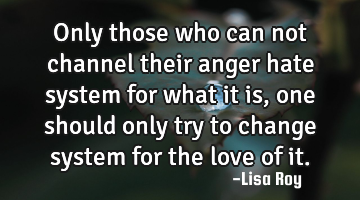 Only those who can not channel their anger hate system for what it is, one should only try to..
Love
Change
Try
Hate
Anger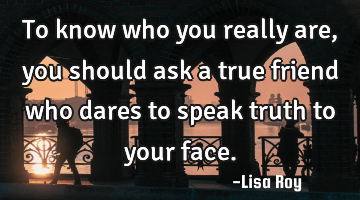 To know who you really are, you should ask a true friend who dares to speak truth to your..
Know
Truth
Friend
Face
Speak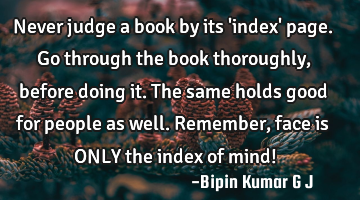 Never judge a book by its 'index' page. Go through the book thoroughly, before doing it. The same..
People
Mind
Face
Remember
Judge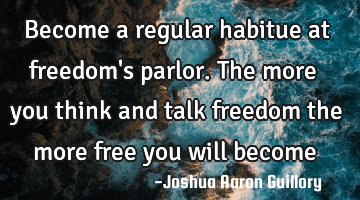 Become a regular habitue at freedom's parlor. The more you think and talk freedom the more free you..
Freedom Happiness Love Peace Truth
Think
Freedom
Talk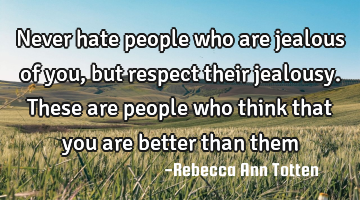 Never hate people who are jealous of you, but respect their jealousy. These are people who think..
People
Think
Hate
Respect
A friend is someone who knows all about you and still likes you; just think how much god must love..
Faith Friendship Truth Wisdom Youth
Love
God
Think
Friend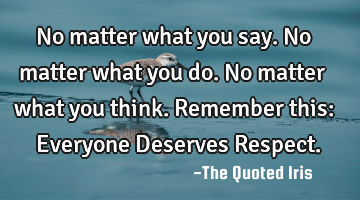 No matter what you say. No matter what you do. No matter what you think. Remember this: Everyone D..
Think
Matter
Remember
Respect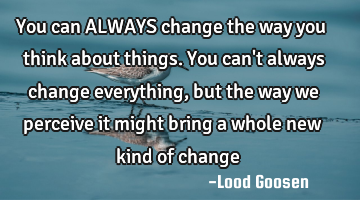 You can ALWAYS change the way you think about things. You can't always change everything, but the..
Change Inspirational Philosophy Success Truth
Way
Think
Change
Bring