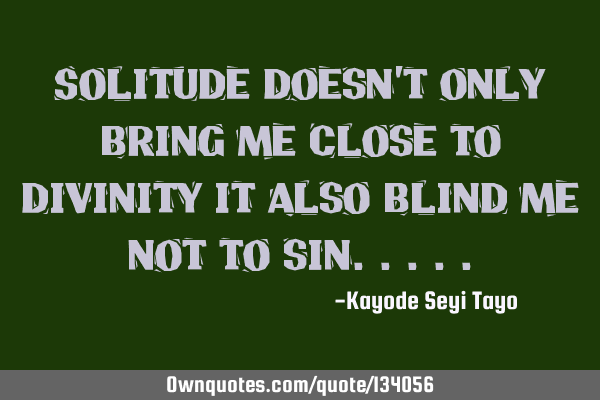 Solitude doesn't only bring me close to divinity it also blind me not to sin..... -Kayode Seyi Tayo
Published On: May 09th 2018, Wednesday @ 3:13:38 PM
Total Number of Views: 35
Categories: God Heart Loneliness Nature Philosophy
More Quotes Like this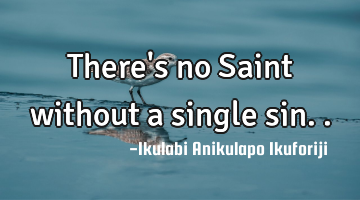 There's no Saint without a single..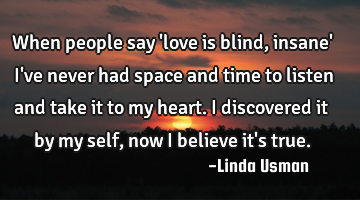 When people say 'love is blind, insane' I've never had space and time to listen and take it to my..
People
Time
Heart
Believe
Self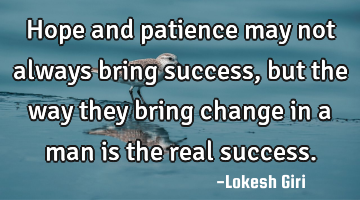 Hope and patience may not always bring success, but the way they bring change in a man is the real..
Way
Change
Success
Hope
Bring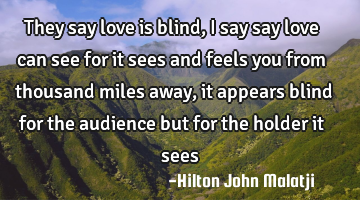 They say love is blind, I say say love can see for it sees and feels you from thousand miles away,..
Love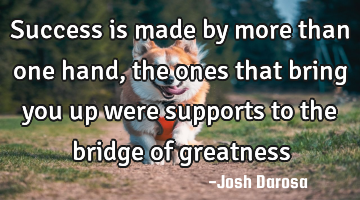 Success is made by more than one hand, the ones that bring you up were supports to the bridge of..
Success
Bring
Hand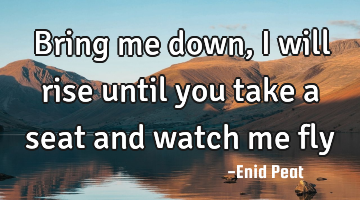 Bring me down, I will rise until you take a seat and watch me..
Confidence Courage Faith Hope Inspirational
Bring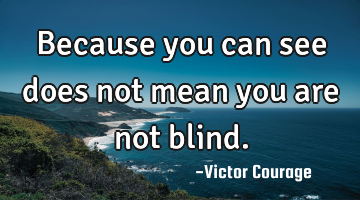 Because you can see does not mean you are not..