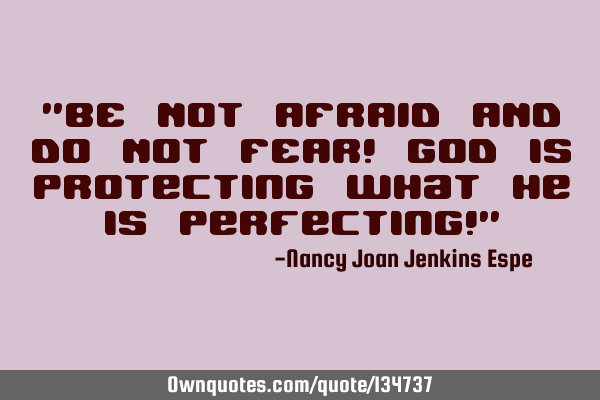 "BE NOT AFRAID AND DO NOT FEAR! God is protecting what He is perfecting!" -Nancy Joan Jenkins Espe
Published On: May 22nd 2018, Tuesday @ 10:10:27 AM
Total Number of Views: 47
Categories: Confidence Courage Faith God Inspirational Life Love Truth
More Quotes Like this
God is peace; religion is man's attempt to commune with God; and war is the worst result of man's..
Faith Failure God History Inspirational
God
Peace
Failure
War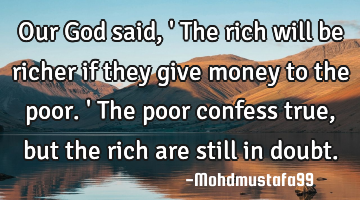 Our God said , ' The rich will be richer if they give money to the poor. ' The poor confess true,..
God
Give
Money
If your fear is whether or not anyone wants you, you should conquer that fear, if you don't, you'll..
Inspirational Life Love Philosophy Relationship
Pain
Fear
Hurt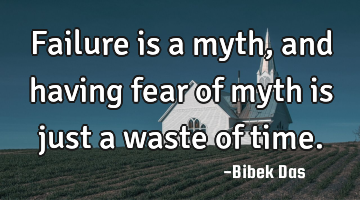 Failure is a myth, and having fear of myth is just a waste of..
Courage Inspirational Life Short Success
Time
Fear
Failure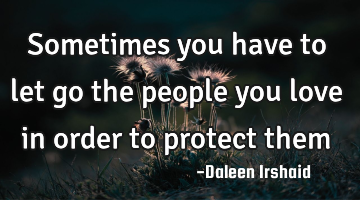 Sometimes you have to let go the people you love in order to protect..
Friendship Life Love Relationship Truth
Love
People
Never be afraid of who you are. The nature of who you are is immensely more Grand than even the..
Inspirational Optimism Peace Truth Wisdom
Fear
Nature
By showering some of us with wealth, GOD tests our generosity, sees how they help the..
Faith God Inspirational Philosophy
God
Help