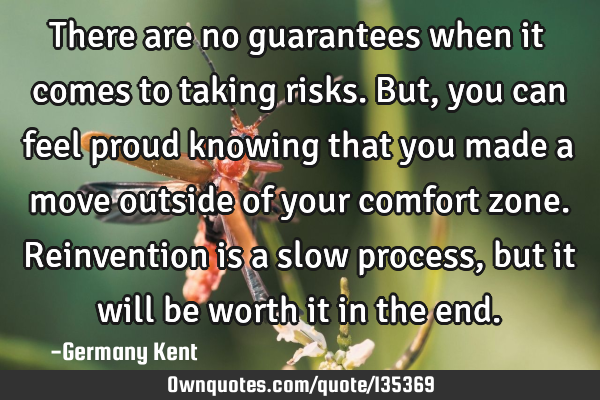 There are no guarantees when it comes to taking risks. But, you can feel proud knowing that you made a move outside of your comfort zone. Reinvention is a slow process, but it will be worth it in the end. -Germany Kent
Published On: June 05th 2018, Tuesday @ 11:20:08 AM
Total Number of Views: 45
Categories: Dreams Goal Inspirational Optimism Fear
More Quotes Like this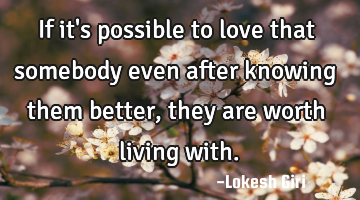 If it's possible to love that somebody even after knowing them better, they are worth living..
Love
Living
Worth
Knowing
Possible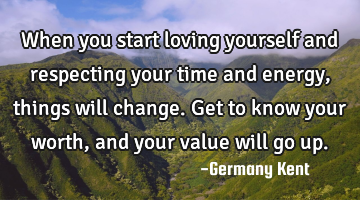 When you start loving yourself and respecting your time and energy, things will change. Get to know..
Inspirational Opportunity Optimism Success Truth
Know
Time
Change
Worth
Loving
Make today worth living, because it will never happen..
Today
Living
Worth
Happen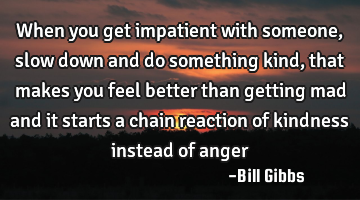 When you get impatient with someone, slow down and do something kind, that makes you feel better..
Anger Happiness Inspirational Optimism Patience
Feel
Anger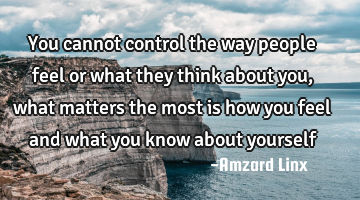 You cannot control the way people feel or what they think about you, what matters the most is how..
Confidence Goal Imagination Inspirational Wisdom
People
Know
Way
Think
Feel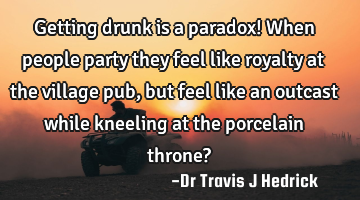 Getting drunk is a paradox! When people party they feel like royalty at the village pub, but feel..
Confidence Inspirational Optimism Philosophy Wisdom
People
Feel
Knowledge is worth. Only, when it is of service to..
Education Goal Leadership Optimism Philosophy
Knowledge
Worth
Learning isn't always about being right. When mistakes are made, don't feel down, look at what's..
Courage Goal Hope Inspirational Leadership
Being
Feel
Look
Learning
Correct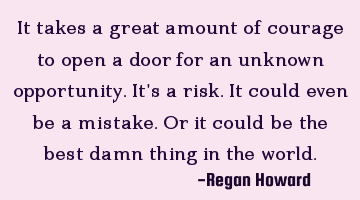 It takes a great amount of courage to open a door for an unknown opportunity. It's a risk. It could..
Dreams Happiness Inspirational Life Love
World
Open
Mistake
Courage
Opportunity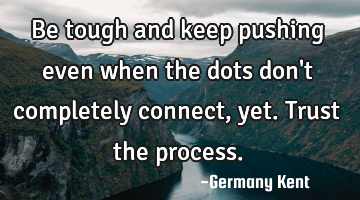 Be tough and keep pushing even when the dots don't completely connect, yet. Trust the..
Inspirational Success Motivational
Keep
Trust
Process