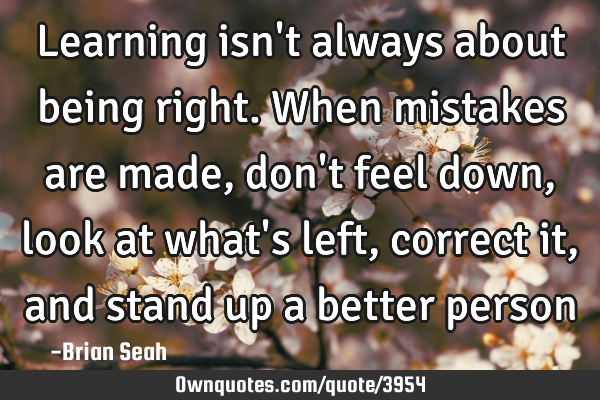 Learning isn't always about being right. When mistakes are made, don't feel down, look at what's left, correct it, and stand up a better person -Brian Seah
Published On: March 13th 2011, Sunday @ 6:36:44 PM
Total Number of Views: 241
Categories: Courage Goal Hope Inspirational Leadership Optimism Patience Wisdom
Keywords: Being Feel Look Learning
More Quotes Like this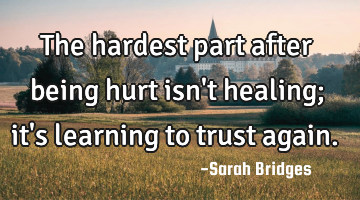 The hardest part after being hurt isn't healing; it's learning to trust..
Change Forgiveness Friendship Heart Hope
Being
Hurt
Trust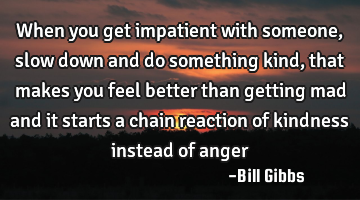 When you get impatient with someone, slow down and do something kind, that makes you feel better..
Anger Happiness Inspirational Optimism Patience
Feel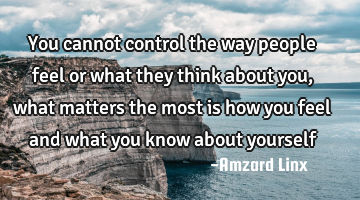 You cannot control the way people feel or what they think about you, what matters the most is how..
Confidence Goal Imagination Inspirational Wisdom
People
Know
Way
Think
Feel
If you get angry at someone, step back. Then look at their inner..
Beauty Inspirational Patience Philosophy Short
Look
Beauty
Living is not about seeing, . It's about being. Silence and acceptance can give the answers we..
Failure Hope Inspirational Life Opportunity
Time
Being
Give
Living
Open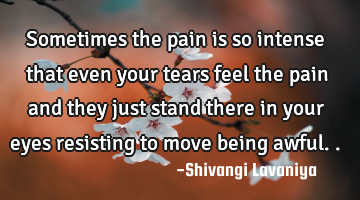 Sometimes the pain is so intense that even your tears feel the pain and they just stand there in..
Being
Feel
Pain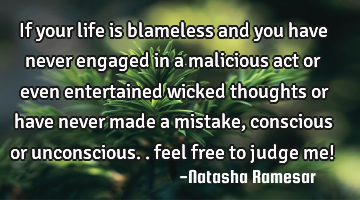 If your life is blameless and you have never engaged in a malicious act or even entertained wicked..
Life
Feel
Act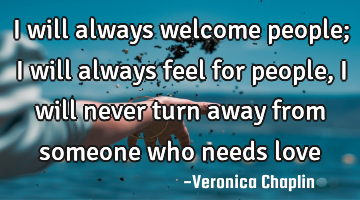 I will always welcome people; I will always feel for people, I will never turn away from someone..
Courage Forgiveness Heart Hope Inspirational
Love
People
Feel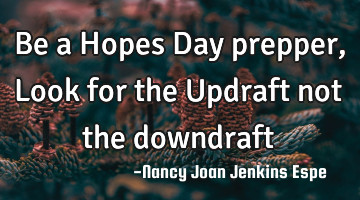 Be a Hopes Day prepper, Look for the Updraft not the..
Day
Look