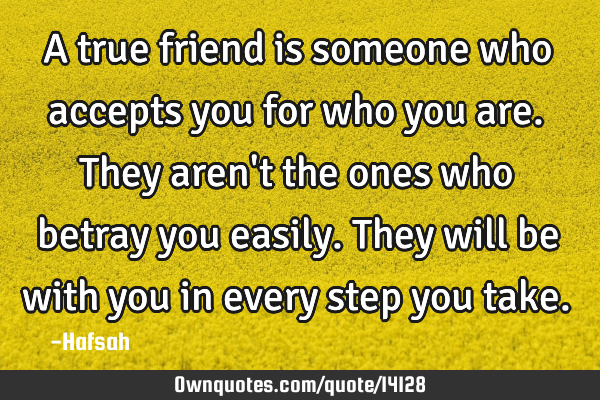 A true friend is someone who accepts you for who you are. They aren't the ones who betray you easily. They will be with you in every step you take. -Hafsah
Published On: October 28th 2012, Sunday @ 6:35:13 AM
Total Number of Views: 163
Categories: Freedom
Keywords: Friend Keyphrases: Who You Are
More Quotes Like this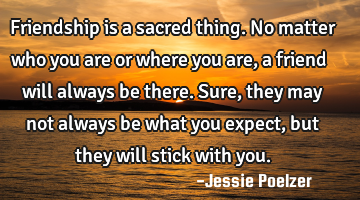 Friendship is a sacred thing. No matter who you are or where you are, a friend will always be..
Matter
Friend
Expect
Friendship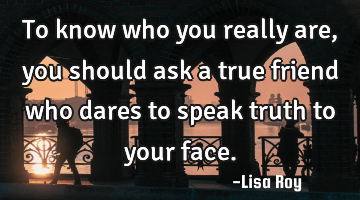 To know who you really are, you should ask a true friend who dares to speak truth to your..
Know
Truth
Friend
Face
Speak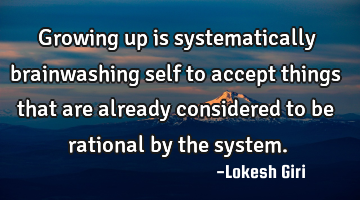 Growing up is systematically brainwashing self to accept things that are already considered to be..
Self
Accept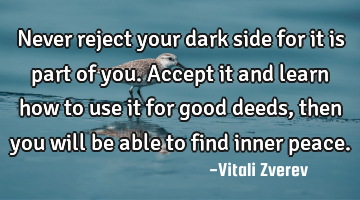 Never reject your dark side for it is part of you. Accept it and learn how to use it for good deeds,..
Peace
Find
Learn
Accept
Able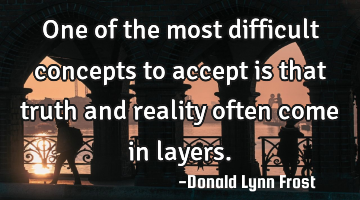 One of the most difficult concepts to accept is that truth and reality often come in..
Inspirational Short Truth reality
Truth
Reality
Accept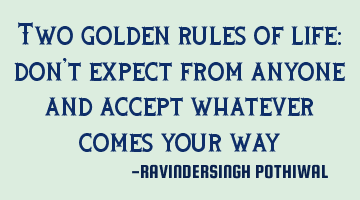 Two golden rules of life: don't expect from anyone and accept whatever comes your..
Failure Hope Inspirational Optimism Philosophy
Life
Way
Accept
Whatever
Expect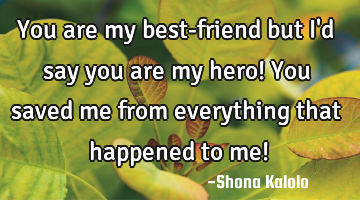 You are my best-friend but I'd say you are my hero! You saved me from everything that happened to..
Forgiveness Freedom Hate Love Short
Friend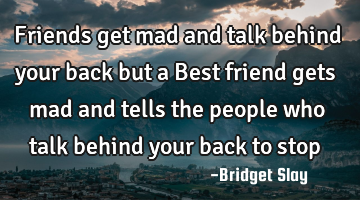 Friends get mad and talk behind your back but a Best friend gets mad and tells the people who talk..
People
Stop
Friend
Talk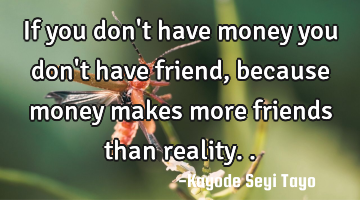 If you don't have money you don't have friend, because money makes more friends than..
Freedom Friendship Leadership Peace Truth
Money
Friend
Reality