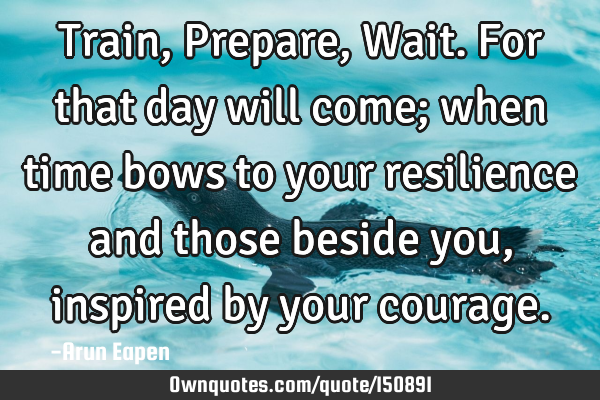 Train, Prepare, Wait. For that day will come; when time bows to your resilience and those beside you, inspired by your courage. -Arun Eapen
Published On: January 31st 2019, Thursday @ 9:58:45 AM
Total Number of Views: 7
Categories: Courage Inspirational Life Motivational
Keywords: Time Day Wait Courage
More Quotes Like this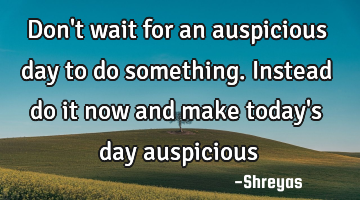 Don't wait for an auspicious day to do something. Instead do it now and make today's day..
Goal Inspirational Opportunity Short Time
Day
Wait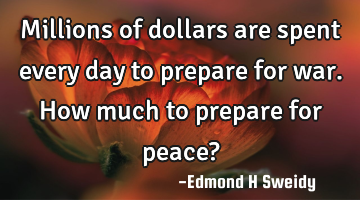 Millions of dollars are spent every day to prepare for war. How much to prepare for peace?..
Hate Peace Philosophy Politics Short
Day
Peace
War
They say time and tide wait for nun! but I ask why discrimination?..
Time
Wait
The best opportunities are the moments we positively invest our time in, to inspire successful..
Business Opportunity Success Time Motivational
Time
Successful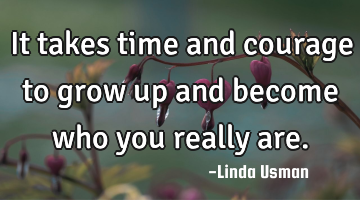 It takes time and courage to grow up and become who you really..
Courage Philosophy Short Time Wisdom
Time
Grow
Courage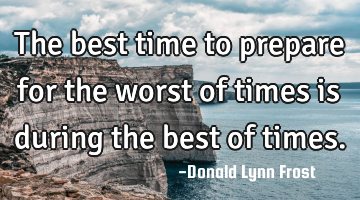 The best time to prepare for the worst of times is during the best of..
Time
Worst
Training will prepare you for any condition possible. Those who refuse to train. Refuse the success..
Education Faith Inspirational Leadership Optimism
Success
Tomorrow
Possible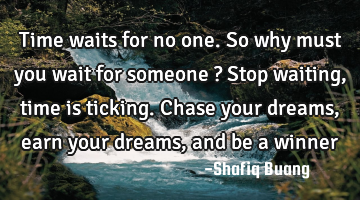 Time waits for no one. So why must you wait for someone ? Stop waiting, time is ticking. Chase..
Dreams Goal Inspirational Life Philosophy
Time
Stop
Wait
Waiting
You only hurt when I'm gone. I was hurting the whole time I was there. The truth is I'm still F..
Inspirational Life Love Relationship Time
Know
Time
Day
Truth
Pain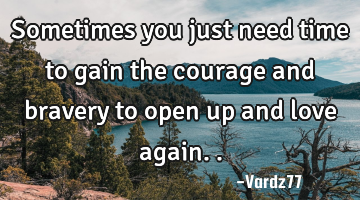 Sometimes you just need time to gain the courage and bravery to open up and love..
Beauty Courage Heart Life Love
Love
Time
Need
Open
Courage