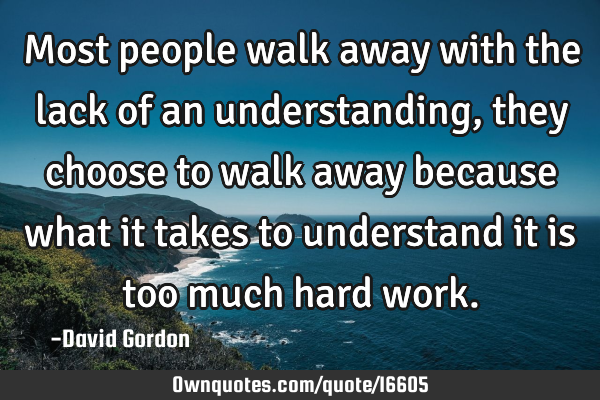 Most people walk away with the lack of an understanding, they choose to walk away because what it takes to understand it is too much hard work. -David Gordon
Published On: January 09th 2013, Wednesday @ 11:21:42 AM
Total Number of Views: 128
Categories: Confidence Philosophy Truth Wisdom
Keywords: People Work Understand Walk Understanding Lack Keyphrases: To Understand Hard Work
More Quotes Like this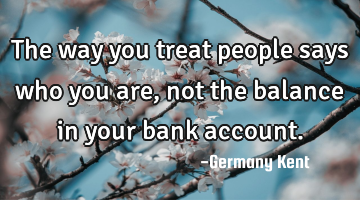 The way you treat people says who you are, not the balance in your bank..
Leadership Philosophy Success Truth Wisdom
People
Way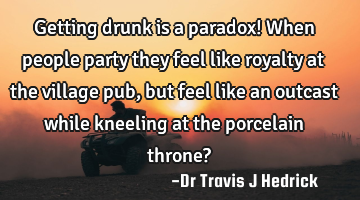 Getting drunk is a paradox! When people party they feel like royalty at the village pub, but feel..
Confidence Inspirational Optimism Philosophy Wisdom
People
Feel
Be careful when you put your mouth on people. What they're going through today that you're..
Change Life Philosophy Truth Wisdom
People
Today
Tomorrow
Situation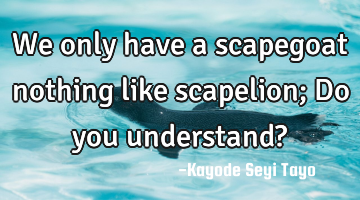 We only have a scapegoat nothing like scapelion; Do you understand?..
Funny Life Philosophy Truth Wisdom
Understand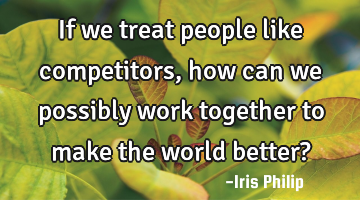 If we treat people like competitors, how can we possibly work together to make the world better?..
People
World
Work
Together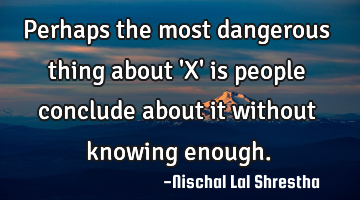 Perhaps the most dangerous thing about 'X' is people conclude about it without knowing..
Goal Inspirational Philosophy Short Truth
People
Knowing
In order to gain true understanding of things, one must start with..
Confidence Failure Goal Inspirational Life
Understanding
Order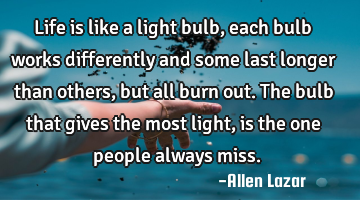 Life is like a light bulb, each bulb works differently and some last longer than others, but all..
Philosophy Truth Wisdom Work reality
Life
People
Light
Miss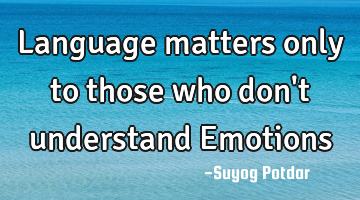 Language matters only to those who don't understand E..
Leadership Philosophy Truth Wisdom Youth
Understand