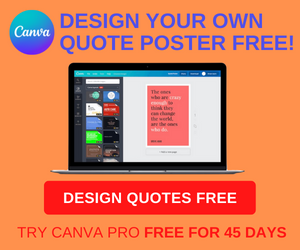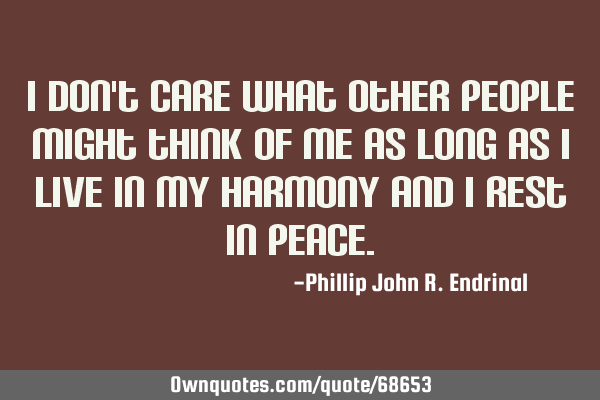 I don't care what other people might think of me as long as I live in my harmony and I rest in peace. -Phillip John R. Endrinal
Published On: September 20th 2015, Sunday @ 9:11:14 AM
Total Number of Views: 116
Categories: Freedom Happiness Loneliness Time Truth
Keywords: People Think Peace Care Keyphrases: Don't Care
More Quotes Like this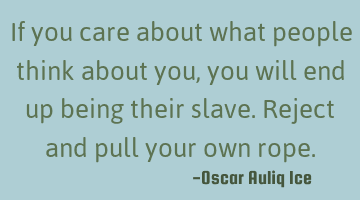 If you care about what people think about you, you will end up being their slave. Reject and pull..
Confidence Creativity Failure Happiness Success
People
Think
Being
Care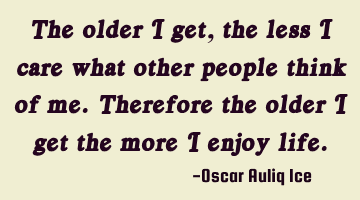 The older I get, the less I care what other people think of me. Therefore the older I get the more I..
Change Courage Education Happiness Love
Life
People
Think
Care
Enjoy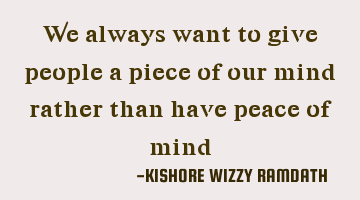 We always want to give people a piece of our mind rather than have peace of..
People
Want
Mind
Peace
Give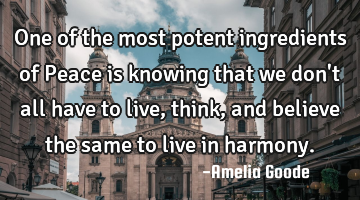 One of the most potent ingredients of Peace is knowing that we don't all have to live, think, and..
Think
Peace
Believe
Knowing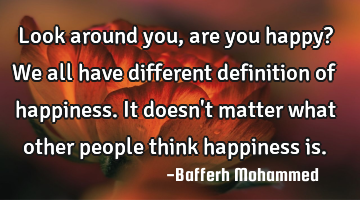 Look around you, are you happy? We all have different definition of happiness. It doesn't matter..
People
Think
Look
Happy
Happiness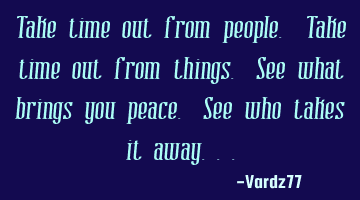 Take time out from people. Take time out from things. See what brings you peace. See who takes it..
Freedom Life Patience Peace Time
People
Time
Peace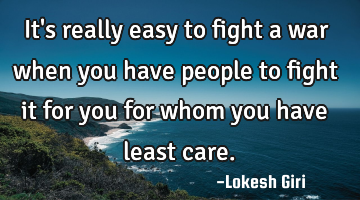 It's really easy to fight a war when you have people to fight it for you for whom you have least..
People
Care
Fight
War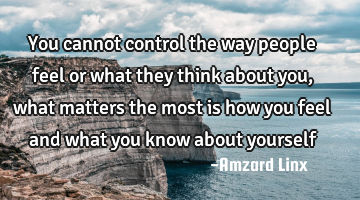 You cannot control the way people feel or what they think about you, what matters the most is how..
Confidence Goal Imagination Inspirational Wisdom
People
Know
Way
Think
Feel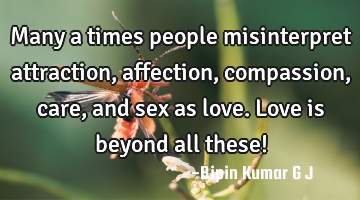 Many a times people misinterpret attraction, affection, compassion, care, and sex as love. Love is..
Love
People
Care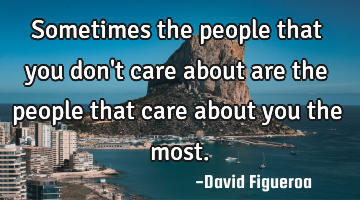 Sometimes the people that you don't care about are the people that care about you the..
People
Care