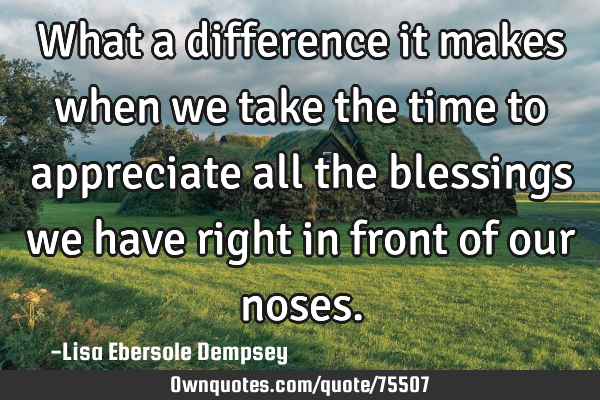 What a difference it makes when we take the time to appreciate all the blessings we have right in front of our noses. -Lisa Ebersole Dempsey
Published On: January 19th 2016, Tuesday @ 8:17:10 AM
Total Number of Views: 116
More Quotes Like this
Success is what you achieve, and beauty what you inherit. So it's up to you, you give importance to..
Life Love Marriage Opportunity Relationship
Time
Give
Success
Beauty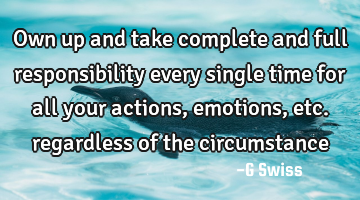 Own up and take complete and full responsibility every single time for all your actions, emotions,..
Courage Failure Forgiveness Life Truth
Time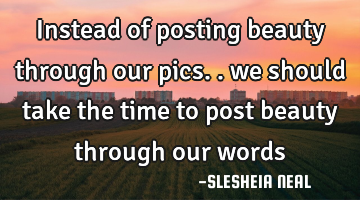 Instead of posting beauty through our pics.. we should take the time to post beauty through our..
Beauty Inspirational Truth Wisdom Youth
Time
Beauty
They say time and tide wait for nun! but I ask why discrimination?..
Time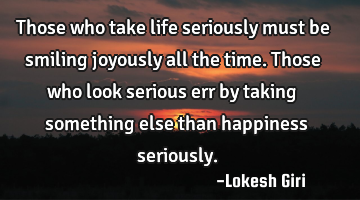 Those who take life seriously must be smiling joyously all the time. Those who look serious err by..
Life
Time
Look
Happiness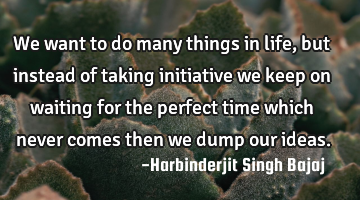 We want to do many things in life, but instead of taking initiative we keep on waiting for the..
Inspirational Life Opportunity Truth
Life
Time
Want
Keep
Waiting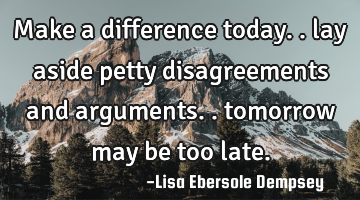 Make a difference today.. lay aside petty disagreements and arguments.. tomorrow may be too..
Family Forgiveness Friendship Inspirational Leadership
Today
Tomorrow
Difference