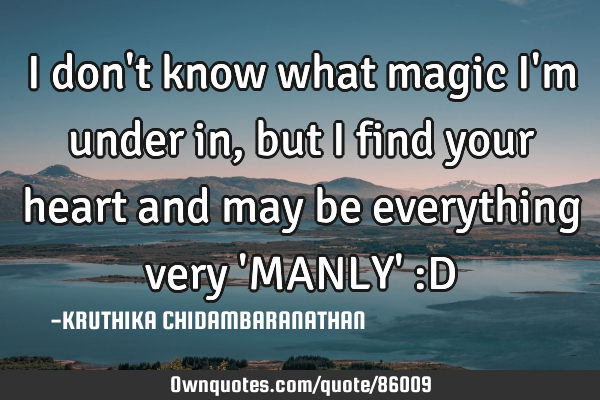 I don't know what magic I'm under in,but I find your heart and may be everything very 'MANLY' :D -KRUTHIKA CHIDAMBARANATHAN
Published On: July 23rd 2016, Saturday @ 3:08:33 AM
Total Number of Views: 111
More Quotes Like this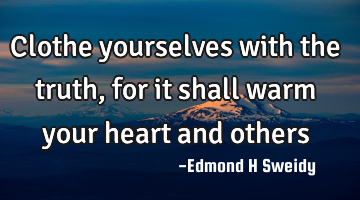 Clothe yourselves with the truth, for it shall warm your heart and..
Heart Love Philosophy Religion Short
Heart
Truth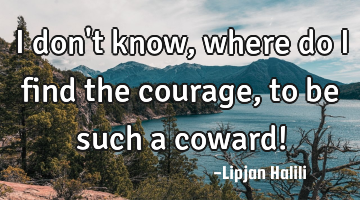 I don't know, where do I find the courage, to be such a coward!..
Anger Courage Failure Funny Life
Know
Find
Courage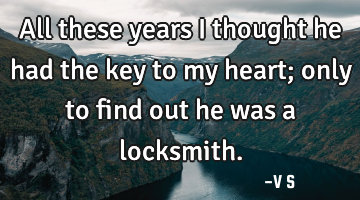 All these years I thought he had the key to my heart; only to find out he was a..
Funny Heart Love Marriage Relationship
Heart
Find
Thought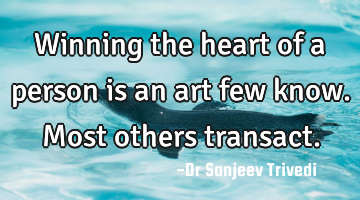 Winning the heart of a person is an art few know. Most others..
Life Love Philosophy Relationship heart break
Know
Heart
Art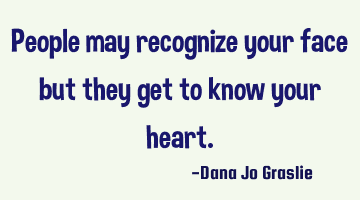 People may recognize your face but they get to know your..
People
Know
Heart
Face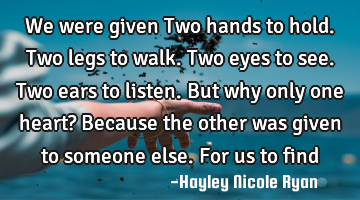 We were given Two hands to hold. Two legs to walk. Two eyes to see. Two ears to listen. But why..
Heart
Find
Walk
Hold
Listen