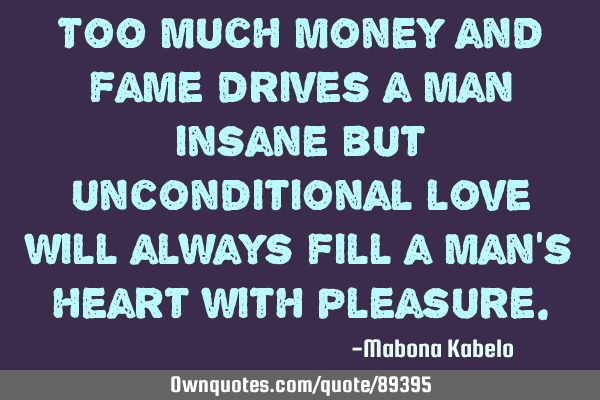 Too much money and fame drives a man insane but unconditional love will always fill a man's heart with pleasure. -Mabona Kabelo
Published On: September 05th 2016, Monday @ 11:07:36 PM
Total Number of Views: 112
Categories: Love
More Quotes Like this
If love is my guide, And truth my treasure, And my heart the sea, To sink is..
Love
Heart
Truth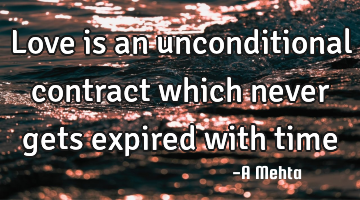 Love is an unconditional contract which never gets expired with..
Love
Time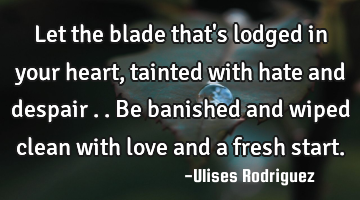 Let the blade that's lodged in your heart, tainted with hate and despair .. Be banished and wiped..
Anger Forgiveness Hate Heart Love
Love
Heart
Hate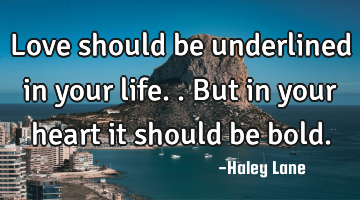 Love should be underlined in your life.. But in your heart it should be..
Love
Life
Heart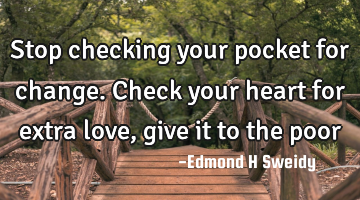 Stop checking your pocket for change. Check your heart for extra love, give it to the..
Change Heart Love Short Poverty
Love
Heart
Give
Change
Stop