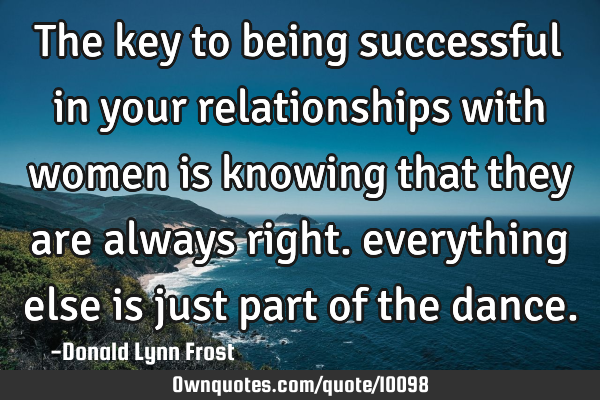 The key to being successful in your relationships with women is knowing that they are always right. everything else is just part of the dance. -Donald Lynn frost
Published On: April 18th 2012, Wednesday @ 9:20:27 AM
Total Number of Views: 190
Categories: Love Relationship Women
Keywords: Being Women Knowing Successful
More Quotes Like this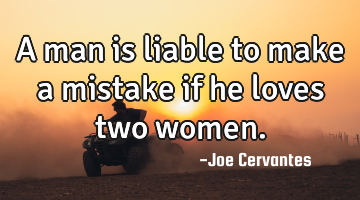 A man is liable to make a mistake if he loves two..
Love Relationship Short Women mistake
Women
Mistake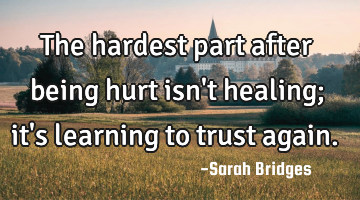 The hardest part after being hurt isn't healing; it's learning to trust..
Change Forgiveness Friendship Heart Hope
Being
Hurt
Trust
Learning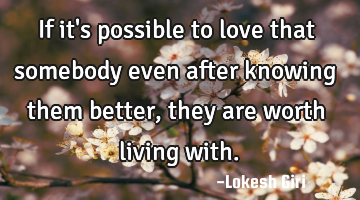 If it's possible to love that somebody even after knowing them better, they are worth living..
Love
Living
Worth
Knowing
Possible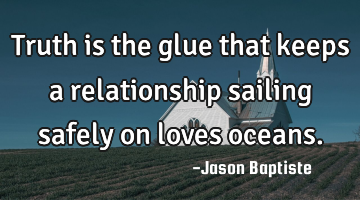 Truth is the glue that keeps a relationship sailing safely on loves..
Truth
Relationship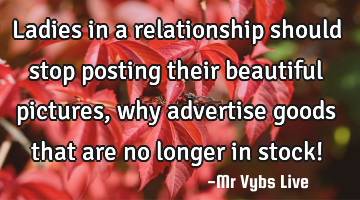 Ladies in a relationship should stop posting their beautiful pictures, why advertise goods that are..
Funny Love Relationship falling in love
Beautiful
Stop
Relationship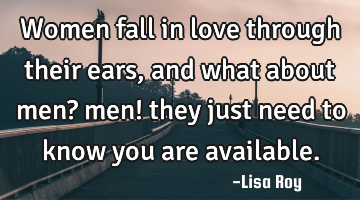 Women fall in love through their ears, and what about men? men! they just need to know you are..
Love
Know
Need
Men
Women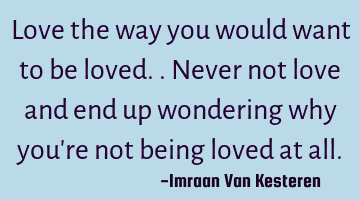 Love the way you would want to be loved.. Never not love and end up wondering why you're not being..
Friendship Love Relationship Romantic
Love
Want
Way
Being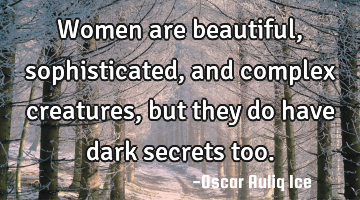 Women are beautiful, sophisticated, and complex creatures, but they do have dark secrets..
Marriage Relationship Romantic Women
Beautiful
Women
Dark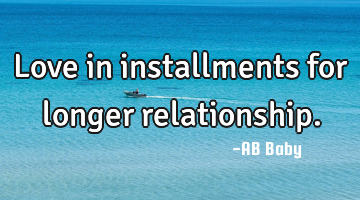 Love in installments for longer..
Love
Relationship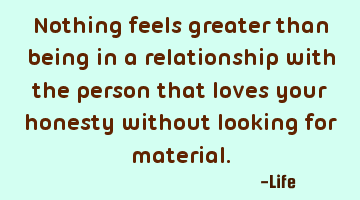 Nothing feels greater than being in a relationship with the person that loves your honesty without..
Being
Relationship
Looking