The greatest things in life that makes life stronger is forgiveness without any cause of tragedy -Boaz Akude
Published On: January 31st 2017, Tuesday @ 1:33:36 AM
Total Number of Views: 75
Categories: Forgiveness
More Quotes Like this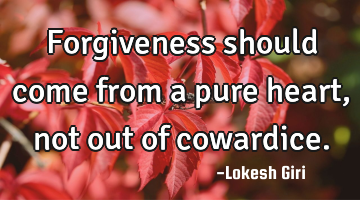 Forgiveness should come from a pure heart, not out of..
Heart
Challenges do not make us strong or weak; they simply make us discover who we really are; either..
Courage Faith Hope Imagination Life
Strong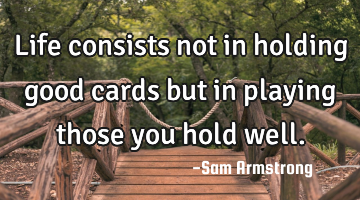 Life consists not in holding good cards but in playing those you hold..
Life
Hold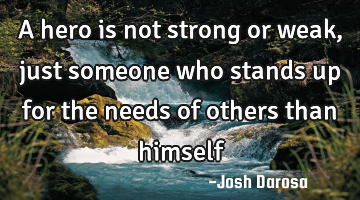 A hero is not strong or weak, just someone who stands up for the needs of others than..
Confidence Imagination Short Wisdom
Strong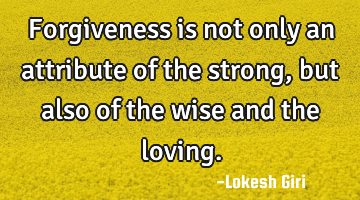 Forgiveness is not only an attribute of the strong , but also of the wise and the..
Strong
Loving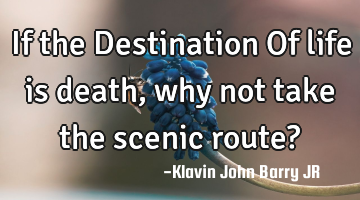 If the Destination Of life is death, why not take the scenic route?..
Life
Death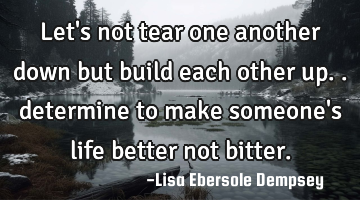 Let's not tear one another down but build each other up.. determine to make someone's life better..
Anger Forgiveness Friendship Hate Love
Life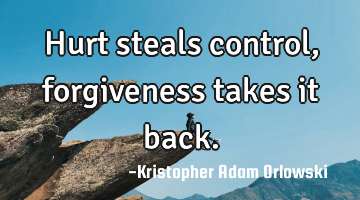 Hurt steals control, forgiveness takes it..
Hurt
Control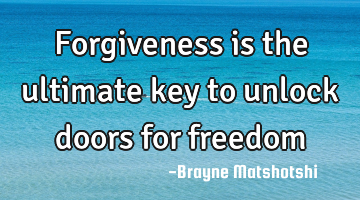 Forgiveness is the ultimate key to unlock doors for..
Freedom