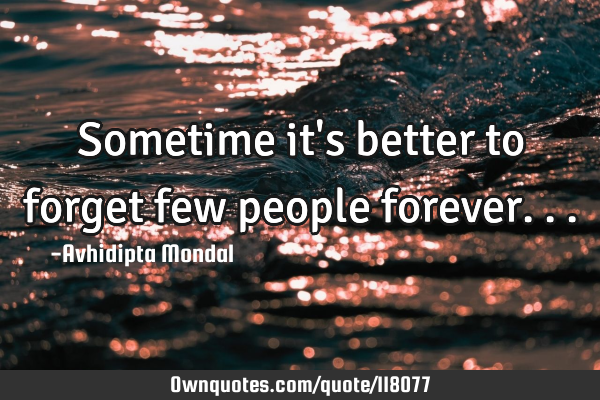 Sometime it's better to forget few people forever... -Avhidipta Mondal
Published On: August 30th 2017, Wednesday @ 10:23:51 AM
Total Number of Views: 76
Categories: Life
More Quotes Like this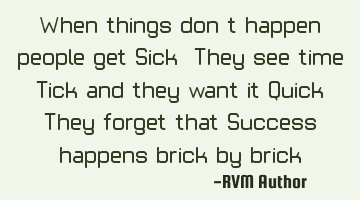 When things don't happen, people get Sick. They see time Tick and they want it Quick. They forget..
Inspirational Philosophy Success Time
People
Time
Want
Success
Forget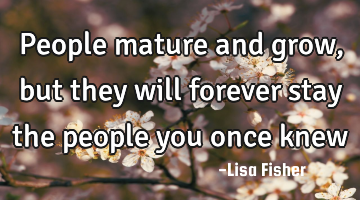 People mature and grow, but they will forever stay the people you once..
People
Forever
Stay
Grow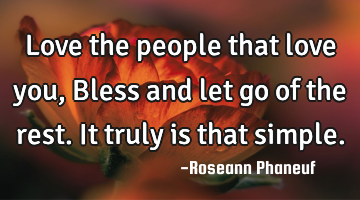 Love the people that love you, Bless and let go of the rest. It truly is that..
Desire Dreams Happiness Love Peace
Love
People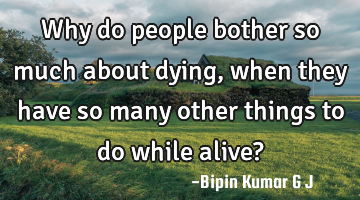 Why do people bother so much about dying, when they have so many other things to do while alive?..
People
Alive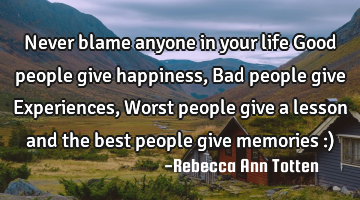 Never blame anyone in your life Good people give happiness, Bad people give Experiences, Worst..
Education Family Friendship Life Relationship
Life
People
Give
Bad
Happiness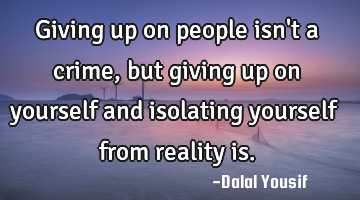 Giving up on people isn't a crime, but giving up on yourself and isolating yourself from reality..
People
Reality
Giving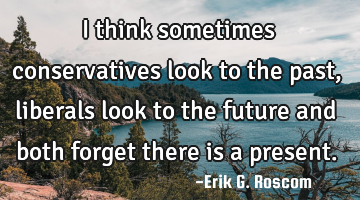 I think sometimes conservatives look to the past, liberals look to the future and both forget there..
Life Patriotism Philosophy Politics
Think
Look
Future
Past
Forget