Sometimes people forget truth is a process, and truth is eternal. - Joshua Aaron Guillory -Joshua Aaron Guillory
Published On: February 01st 2018, Thursday @ 10:11:31 AM
Total Number of Views: 36
Categories: Freedom Nature Time Truth Wisdom
More Quotes Like this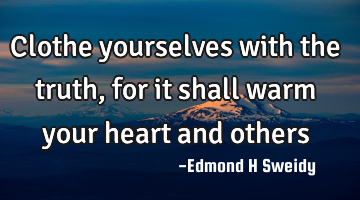 Clothe yourselves with the truth, for it shall warm your heart and..
Heart Love Philosophy Religion Short
Heart
Truth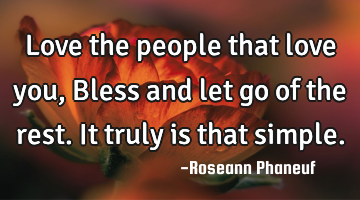 Love the people that love you, Bless and let go of the rest. It truly is that..
Desire Dreams Happiness Love Peace
Love
People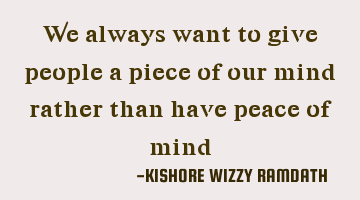 We always want to give people a piece of our mind rather than have peace of..
People
Want
Mind
Peace
Give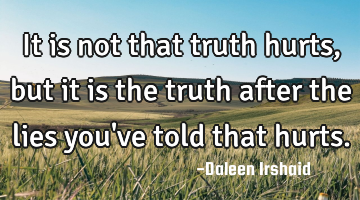 It is not that truth hurts, but it is the truth after the lies you've told that..
Truth
Be careful when you put your mouth on people. What they're going through today that you're..
Change Life Philosophy Truth Wisdom
People
Today
Tomorrow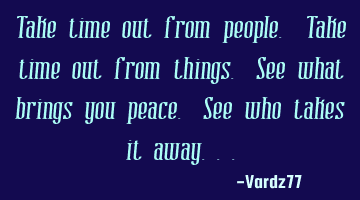 Take time out from people. Take time out from things. See what brings you peace. See who takes it..
Freedom Life Patience Peace Time
People
Time
Peace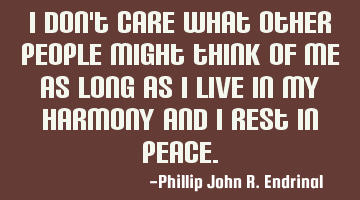 I don't care what other people might think of me as long as I live in my harmony and I rest in..
Freedom Happiness Loneliness Time Truth
People
Think
Peace
Care
If love is my guide, And truth my treasure, And my heart the sea, To sink is..
Love
Heart
Truth