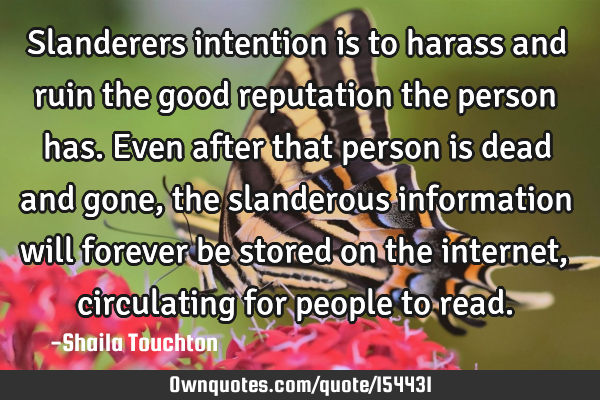 Slanderers intention is to harass and ruin the good reputation the person has. Even after that person is dead and gone, the slanderous information will forever be stored on the internet, circulating for people to read. -Shaila Touchton
Published On: March 21st 2019, Thursday @ 4:07:32 PM
Total Number of Views: 2
Categories: Inspirational Philosophy
Keywords: People Forever Dead Read
More Quotes Like this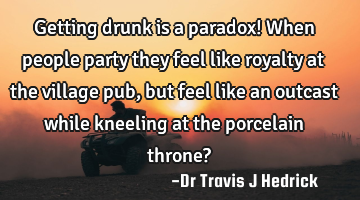 Getting drunk is a paradox! When people party they feel like royalty at the village pub, but feel..
Confidence Inspirational Optimism Philosophy Wisdom
People
Feel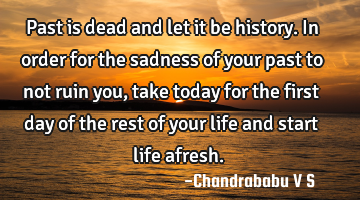 Past is dead and let it be history. In order for the sadness of your past to not ruin you, take..
Life
Day
Today
Past
Dead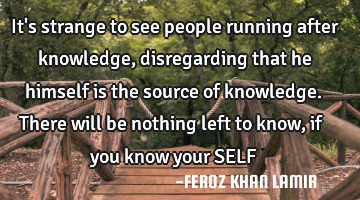 It's strange to see people running after knowledge, disregarding that he himself is the source of..
Death Faith God Hope Inspirational
People
Know
Self
Knowledge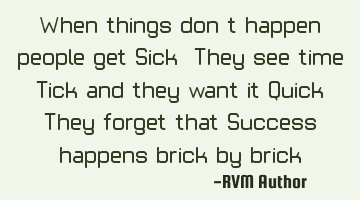 When things don't happen, people get Sick. They see time Tick and they want it Quick. They forget..
Inspirational Philosophy Success Time
People
Time
Want
Success
Forget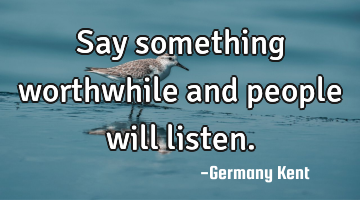 Say something worthwhile and people will..
Inspirational Leadership Philosophy Success Wisdom
People
Listen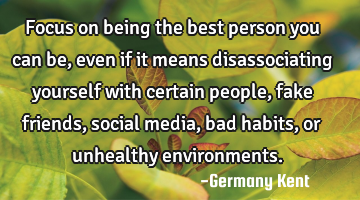 Focus on being the best person you can be, even if it means disassociating yourself with certain..
Inspirational Optimism Philosophy Truth Wisdom
People
Being
Bad
Fake
Focus
Shadows are better than fake..
Inspirational Peace Philosophy Success Wisdom
People
Fake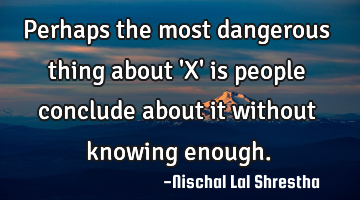 Perhaps the most dangerous thing about 'X' is people conclude about it without knowing..
Goal Inspirational Philosophy Short Truth
People
Knowing