There is nothing wrong with being intolerant of things that should not be tolerated. It is our right to be intolerant of things we do not agree with and it is our responsibility to be intolerant of things that go against the welfare of the helpless. -Brad Saint George
Published On: June 08th 2014, Sunday @ 9:47:46 PM
Total Number of Views: 157
Categories: Anger Faith Freedom War Wisdom
More Quotes Like this
We humans fear the unknown, therefore the fear of being alone is the fear of..
Freedom Loneliness Relationship Short Witty
Being
Fear
Self
Alone
Isn't it funny that we realize that the youth is being wasted on wrong people only after we cross..
People
Being
Wrong
Realize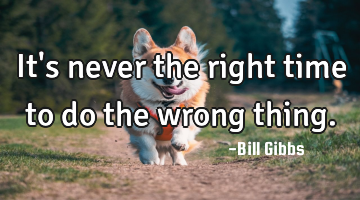 It's never the right time to do the wrong..
Faith Inspirational Leadership Life Success
Time
Wrong
All your wrong doings are being watched by the messenger of GOD who is sitting deep in your mind in..
Faith God Inspirational Philosophy Fear
God
Being
Mind
Soul
Wrong
Our intention when saying some things is more important than the things being..
Being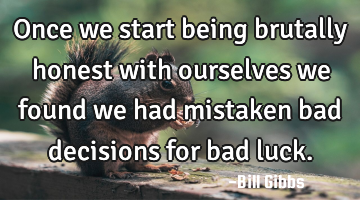 Once we start being brutally honest with ourselves we found we had mistaken bad decisions for bad..
Change Courage Happiness Wisdom
Being
Bad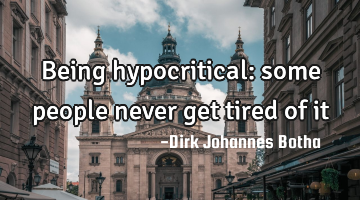 Being hypocritical: some people never get tired of..
Anger Hate Short Wisdom One liners
People
Being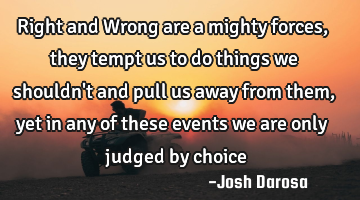 Right and Wrong are a mighty forces, they tempt us to do things we shouldn't and pull us away from..
Education Faith Philosophy Wisdom
Wrong
Being grave is not being serious, you can simultaneously be smiling and..
Being